According to a media report Pakistani authorities have suspended the national identity card and passport of former military ruler Pervez Musharraf on orders by a special court hearing a treason case against him. Earlier Musharraf, 74, was indicted in March, 2014 on treason charges for imposing an emergency in 2007 which led to the confinement of a number of superior court judges in their houses and sacking of over a 100 judges.
Previously on March 18, 2016, the former president travelled to Dubai for medical treatment. Meanwhile a few months later, the special court had declared him a proclaimed offender and ordered the confiscation of his property owing to his no-show in the case. Moreover the court in March ordered the federal government to suspend his Computerized National Identity Card (CNIC) and passport.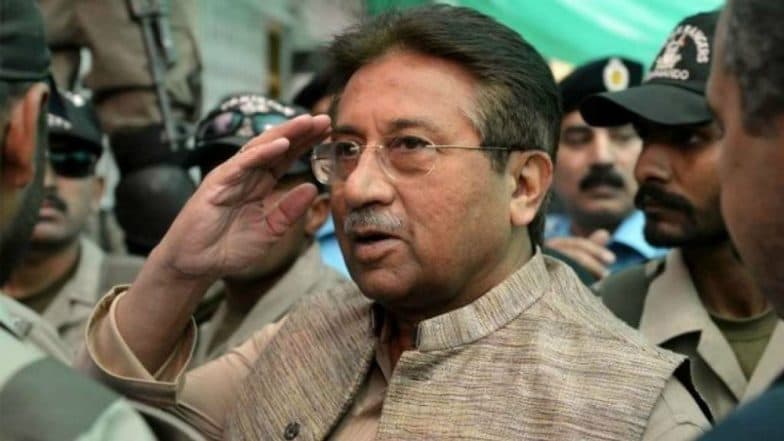 As per report it further added that after his passport was blocked, Musharraf would not be able to travel in any country and even his stay in Dubai would be illegal. Recently sources said that now he can either seek political asylum or have special documents arranged if he desires to return to Pakistan. Furthermore the special court in its order of March had stated that the ministry of interior and all other departments, divisions and agencies of the government of Pakistan must take positive steps to ensure his arrest.


Even Candidates Shy Away from Janasena Review Meeting

Even before the election results are out, it looks like Janasena is certain about the failure as the writing on the wall. Pawan Kalyan himself disappeared after the polling and hurried arranged review meetings of the candidates in Mangalagiri office after 10 days of the polling. The candidates of Uttarandhra, Godavari districts, and Krishna were called.