London sources reported that Prince Harry and his new wife, the former actress Meghan Markle, joined the pageantry of the annual trooping the Color ceremony yesterday in London to celebrate Queen Elizabeth II's official birthday. Accordingly the duke and duchess, who married three weeks ago, made the short trip from Buckingham Palace to Horse Guards Parade in a horse-drawn carriage as royal fans lining the Mall cheered and waved.
Meanwhile after the event, the couple joined other members of the royal family on the palace's front balcony to watch the Royal Air Force fly by. As per report the 92 year old queen, who recently had a successful cataract operation, watched the ceremony from a dais and inspected the lines of guardsmen in bearskin hats and scarlet tunics who offered her tributes.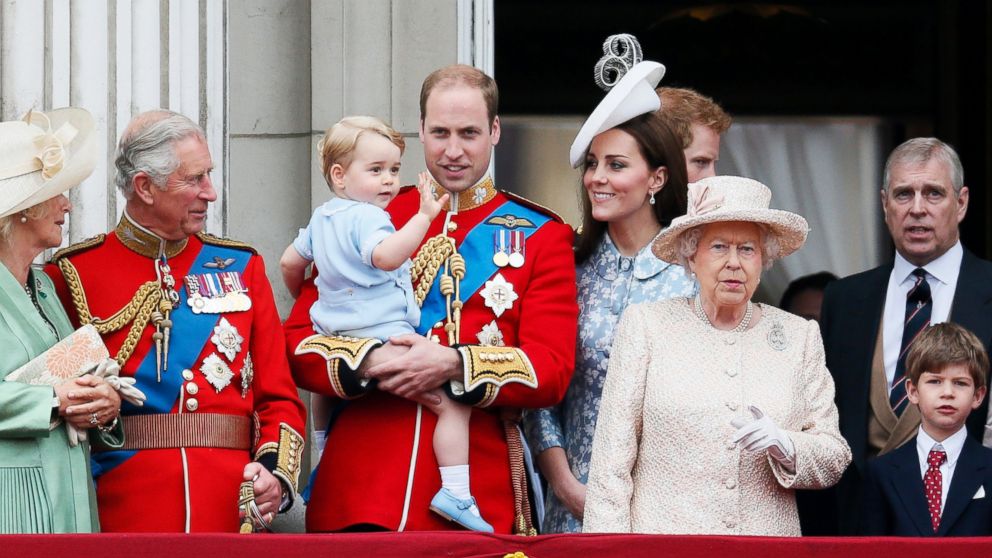 Furthermore her husband, Prince Philip, has retired from royal duties and did not attend. Media reports reported that the ceremony originated from traditional preparations for battle. Flags, or colors, were "trooped" so soldiers in the ranks would be able to recognize them. The Queen's actual birthday is April 21.


Sakshi Ratings in Election Week Indicate YSR Congress Victory

Elections are done and dusted and the Voters' Verdict is sealed in Electronic Voting Machines which will be opened only on May 23rd. The Election Commission even banned the Exit Polls until May 19th which is when the last phase of General Elections will conclude. So, there is absolutely no clue about what is the verdict of the people.