A Bangalore based Consumer court has ordered that husbands should not be making use of the ATM cards of their wives. In 2013, a lady named Vandhana's husband had made use of her ATM card and had tried withdrawing 25000 rupees from an ATM. 
However though the amount was debited from her account, the amount was not dispensed from the ATM. Following this he had filed a case, and it was in this case that the court has ordered in a different way. In this case filed in the consumer court, SBI had argued that the money was indeed dispensed and the customer had taken the money but the couple had argued that money was not dispensed from the ATM. 
The video evidence from the CCTV camera in the ATM was used as evidence and it was found that the couple did not withdraw money. However the SBI bank side argued that the case must be dismissed as the card was not used by the cardholder and it was illegal to use other's cards and hence case must be dismissed. Following this the court had ordered that wife's card should not be used by husband and hence the money was also not given back to the customer.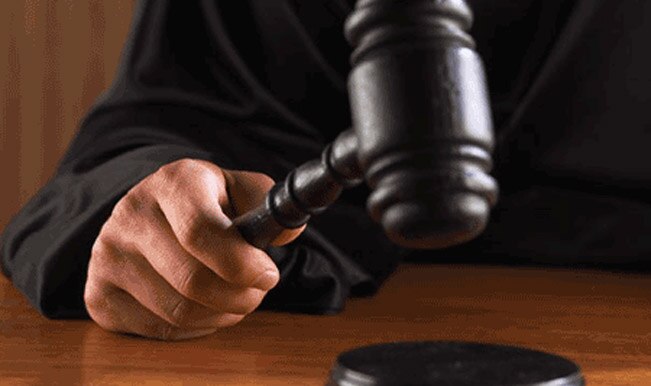 Russian President Putin's calendar sales in Japan in peak

Tokyo sources stated that Russian President Vladimir Putin's calendar that features the leader taking a dip in the icy waters of Lake Seliger or making short work of weights in the gym, was sold out in Japan, outselling those of domestic celebrities. Meanwhile the Loft chain store, which has exclusive rights over sales of the calendar, reported that those featuring Russia's 66 year old President were dominating sales at its outlets across Japan.