As per report North Koreans have gotten their first news that their leader Kim Jong Un had arrived in Singapore for what even the state run media was calling a historic meeting with US President Donald Trump. Meanwhile the news covered the front page of the ruling party's newspaper and was the top and only item on the first news broadcast of the day on Korean Central Television, which for many North Koreans is the only channel available.
Accordingly the people crowded around poster stands at subway stations in the capital to read the newspapers and gathered at noon in front of the city's main train station to watch images a big screen display of Kim getting off of the special Air China flight. Moreover the summit continues to be a highly sensitive topic in North Korea.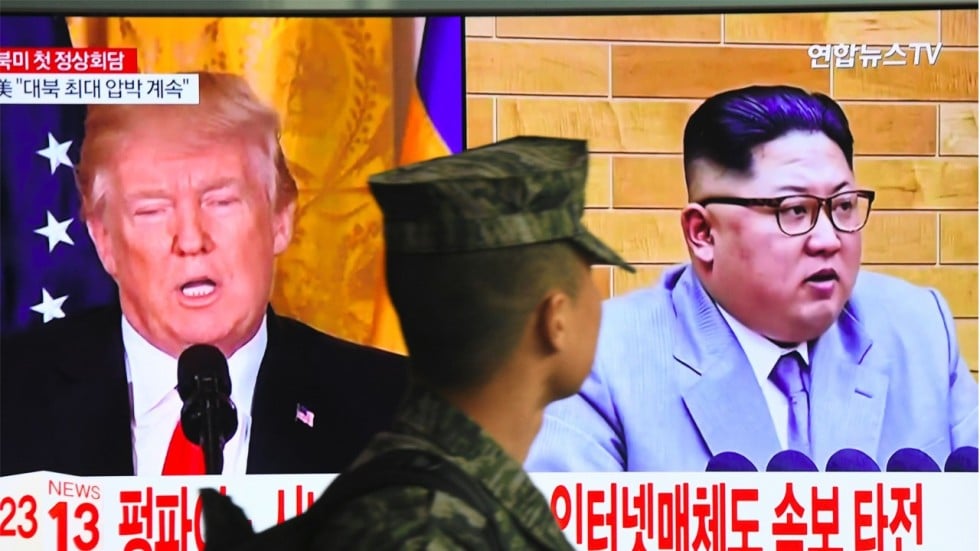 Media reports reported that Singapore is one of the few countries that have diplomatic relations with both the US and North Korea. Sources added that Mr. Trump and Kim Jong-Un are set to meet on Tuesday at the Capella Hotel on Sentosa for talks which could see North Korea dismantle its nuclear arsenal in return for economic help and security guarantees.


Janasena's First Review Meeting After 10 Days of Polling

Even before the election results are out, it looks like Janasena is certain about the failure as the writing on the wall. The party took many buildings on lease in Hyderabad and Vijayawada for its operations two years ago. While the party has decided to continue its central office in Madhapur, it has decided to shut down some buildings in other places.