A computer can be protected by secure and quality hardware and software. If the software is weaker, the system can be hacked by anyone. However, the best hackers can hack a system even if the software is secure enough. With the awareness and talks about hacking increasing in recent years, here are the top child hackers of the world. 
5 year old Christopher van Hazel has been recognized as youngest hacker who can control and stop games from functioning, besides also hacking Xbox apps. 9 year old ethical hacker Ruben Paul can control and hack Android phones in 15 minutes. 7 year old Betsy Davis can hack WiFi, while an unnamed 12 year old hacker got hold of police and government data.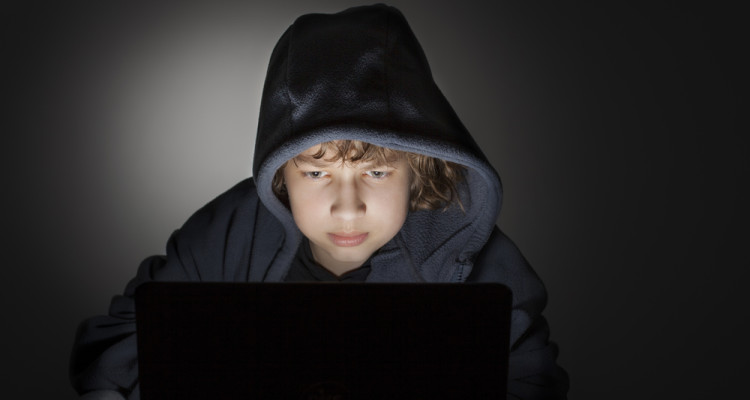 An Austria based hacker has hacked more than 259 company sites. 14 years old Mathew weigman has hacked telephone operators, while an unnamed Canada hacker has did Ddos attacks. Cyfi, Michael cols and Jonathan James are other prominent young hackers.


Indigo has very aggressive fleet expansion plans

Reportedly the country's largest carrier IndiGo is set to consolidate its position and rule the skies following the collapse of its rival Jet Airways. An industry executive said "The biggest airline will gain the maximum, so IndiGo will corner the major chunk of the air traffic. It anyways has massive capacity expansion plans lined up for the coming months and years".