Vatican City sources reported that Pope Francis accepted today the resignation of three Chilean bishops including the controversial Juan Barros following a child sex abuse scandal in Chile which has come to haunt his papacy. Accordingly the entire Chilean delegation of bishops tendered its resignation to the pope last month after a series of meetings at the Vatican.
Meanwhile several members of the Chilean church hierarchy are accused by victims of ignoring and covering up child abuse by Chilean paedophile priest Fernando Karadima during the 1980s and 1990s. Furthermore Argentine born Francis, whose decision was announced in a Vatican statement yesterday, has said it must not happen again on his watch.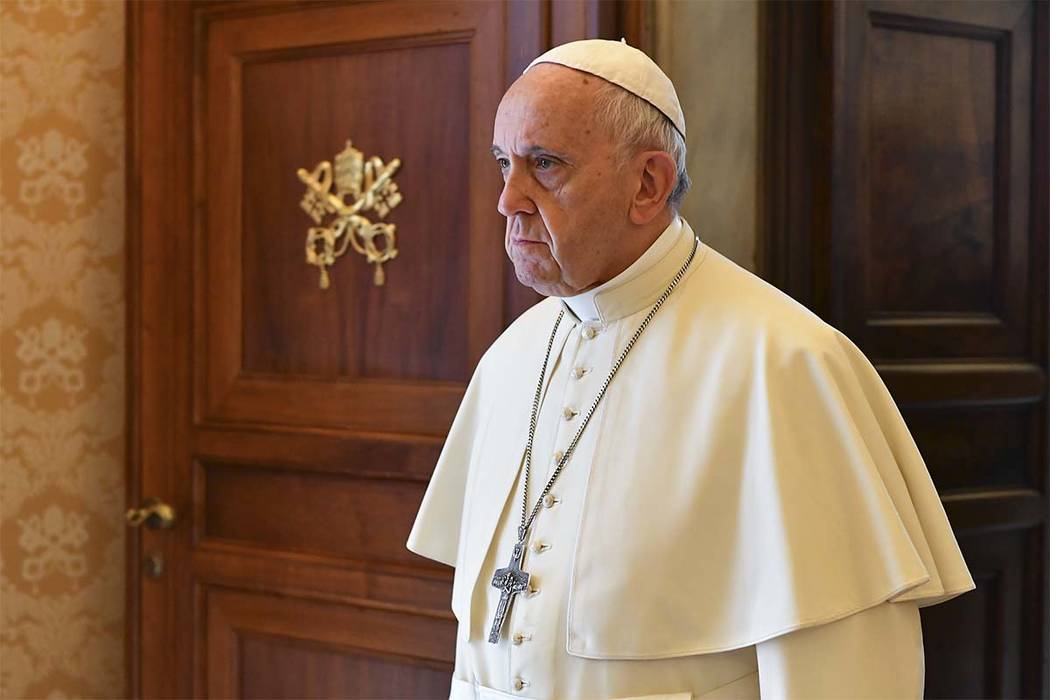 But the pontiff himself became mired in the scandal when, during a trip to Chile in January, he defended Barros who was accused of covering up Karadima's wrongdoing. Moreover Francis apologized to the victims and admitted he had made "grave mistakes" after reading a 2,300 page report on abuses in Chile and has since received two groups of Karadima's victims at the Vatican. Further since 2000, about 80 Roman Catholic priests have been reported to authorities in Chile for alleged sexual abuse.


Will Revanth Reddy quit politics?

Accordingly Telangana Pradesh Congress Committee (TPCC) working president Revanth Reddy said the people of Telangana conferred a greater responsibility on the Praja Kutami with the TRS's win in the elections. Meanwhile irrespective of his chances in Kodangal, he will keep fighting for the public.