According to sources the success in Singapore would see Kim making a bold decision to exchange his nukes for economic support and security assurances, according to Ryan Haas, an Asia expert at the John L. Thornton China Center. Meanwhile both leaders would offer "clear, specific, unequivocal statements" outlining a dismantlement of North Korean weapons, an inventory and removal of all nuclear fuel and an opening up to U.N. nuclear inspectors.
Recently Trump has faced intense pressure to win something similar to this. Furthermore a group of opposition Democratic lawmakers in the Unites States said in a statement that if Trump, a Republican, wants approval for a deal that allows an easing of sanctions on North Korea, he needs to get the permanent dismantlement and removal of "every single one of North Korea's nuclear, chemical and biological weapons, commit to robust compliance inspections including a verification regime for North Korea's nuclear and ballistic missile programs."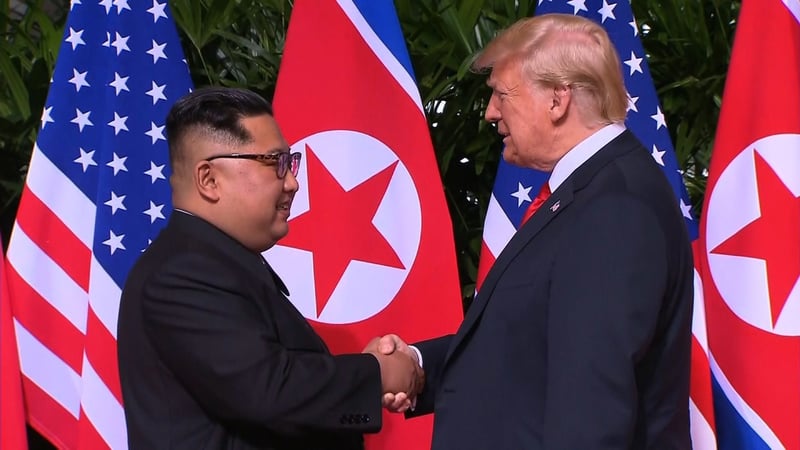 Moreover this is a very high bar and probably unrealistic after one meeting. Laboriously negotiated past nuclear deals, considered breakthroughs at the time, broke down on North Korea's extreme sensitivity to allowing in outsiders to look at whether they're dismantling their nuclear facilities, many of which are thought to be hidden.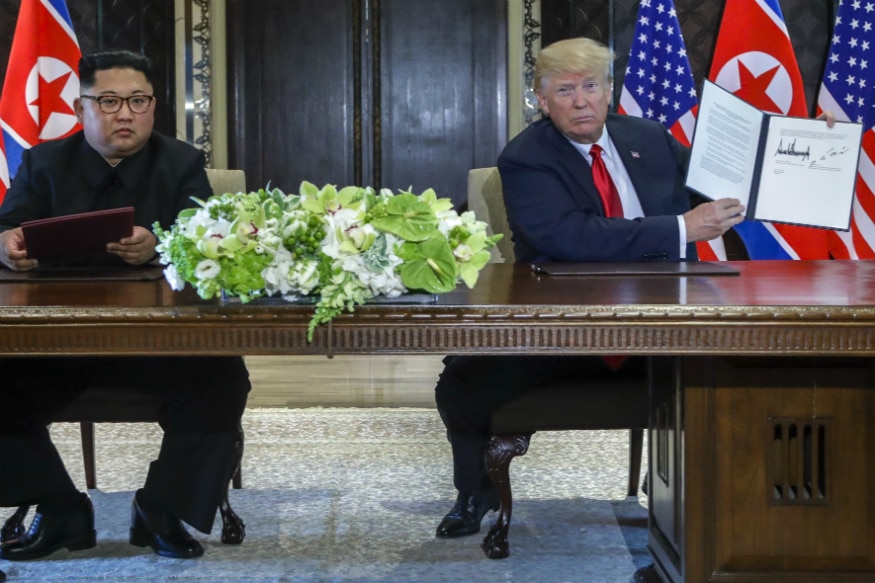 World's Most UNSAFE place for WOMEN - INDIA GETS RANK ONE

In the list of countries where women do not have safety, India has topped, in a huge shocker for the nation. England based Thomas Reuters charitable organization had conducted a survey for the welfare of women, on the list of countries totally unsafe for women. The survey was conducted considering a total of 193 countries of the world.