San Francisco sources reported that according to a report in The Verge on Tuesday, the iPhone maker Apple has introduced a new section on crypto currency in its guidelines on App Store that apply to iOS, macOS, watchOS, and tvOS app. As per the guidelines "Apps, including any third party advertisements displayed within them, may not run unrelated background processes such as crypto currency mining".
Meanwhile the apps may facilitate virtual currency storage, provided they are offered by developers enrolled as an organization. As per report "In addition, apps may not mine directly for crypto currencies, unless the mining is performed in the Cloud or otherwise off-device". Moreover the apps may "facilitate transactions or transmissions of crypto currency on an approved exchange, provided they are offered by the exchange itself".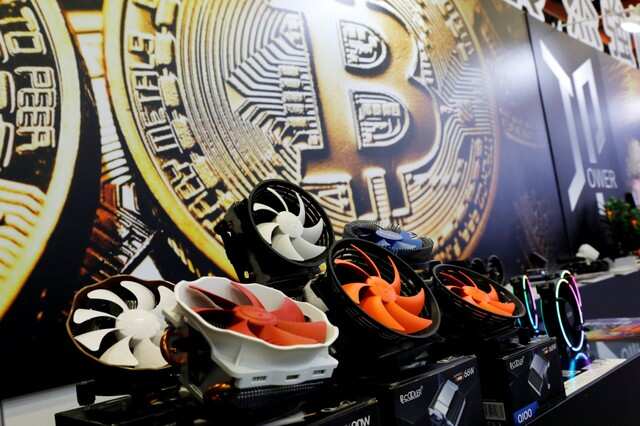 Earlier Apple March removed "Calendar 2" app from the Mac App Store after it started mining crypto currency on devices in exchange for premium features. Accordingly Facebook and Google have already banned crypto currency, token sales and Initial Coin Offerings (ICO) advertisements on their platforms. Meanwhile Twitter stated "We have added a new policy for Twitter Ads relating to crypto currency and under this new policy, the advertisement of Initial Coin Offerings (ICOs) and token sales will be prohibited globally".


Bumrah responds to criticism

Cricketer Jasprit Bumrah had said that he does not care about the negative comments on his bowling action and the abusive criticism he faces. Many former cricketers had already accused him of having a weird bowling action and had always complained about his run up before bowling.