Indian Prime Minister Narendra Modi earlier today challenged Karnataka Chief Minister Kumaraswamy on his fitness challenge and the CM declined his challenge and said he is more concerned about the fitness of the state than his personal physical fitness.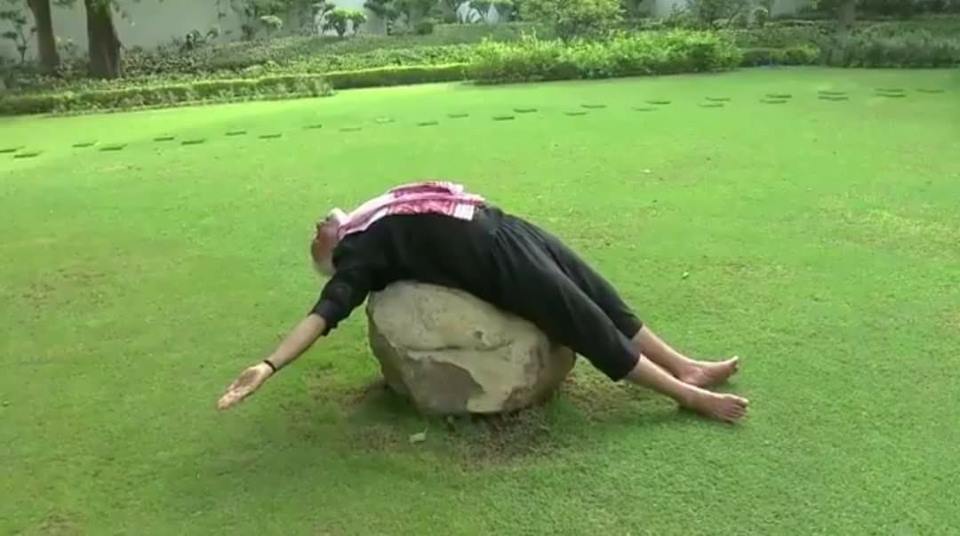 He tweeted, "I am honored & thank you very much for d concern about my health. I believe physical fitness is important for all&support d cause. Yoga-treadmill r part of my daily workout regime. Yet, I am more concerned about the
devlpment
fitness of my state&seek ur support for it."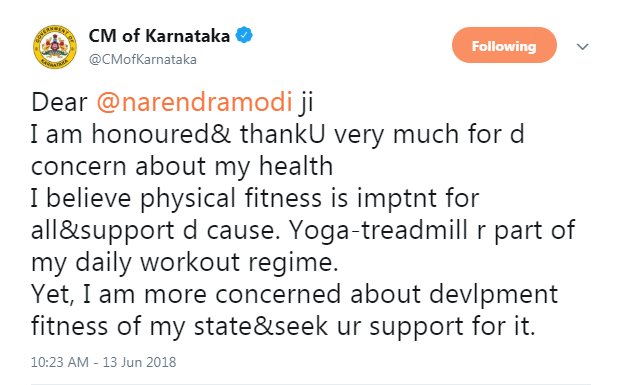 Now, at the same time, social media is as usual trending with memes and trolls mocking the Prime Minister. Most of them are concerned about the development of the nation than personal physical fitness. Take a look at some of the memes and trolls below,
Modi Ji's #FitnessChallenge on Indian Economy be like 👇 pic.twitter.com/TKadSlpxYa

— வெள்ளந்தி™️ (@im_appavi) June 13, 2018

Donald Trump & Imran Khan same to same?

Washington sources reported that Trevor Noah's jokes often find themselves in a controversy. Accordingly the host of The Daily Show often falls under a lot of scrutiny for its politically inclined humor. Meanwhile in his latest discovery, Trevor Noah has found a number of similarities between the recently elected and next designated Pakistani Prime Minister, Imran Khan, and the President of the United States, Donald Trump.