A high rise in Mumbai South encountered huge trouble as a massive fire broke out in the top floors of the high rise. The high rise also includes the home of Bollywood actress Deepika Padukone. The fire began at the 33rd floor of the 34 storied Beaumonde towers located at Prabha Devi, Mumbai. 
About 90 residents were safely rescued without any injuries or casualties, as the spot witnessed the immediate arrival of 6 fire engines, 5 jumbo tankers and an ambulance as well. While the actual cause of the fire is yet to be analyzed and identified, the passersby have said that they saw a plume of fire around the area, and it was further impacted by the sea breeze.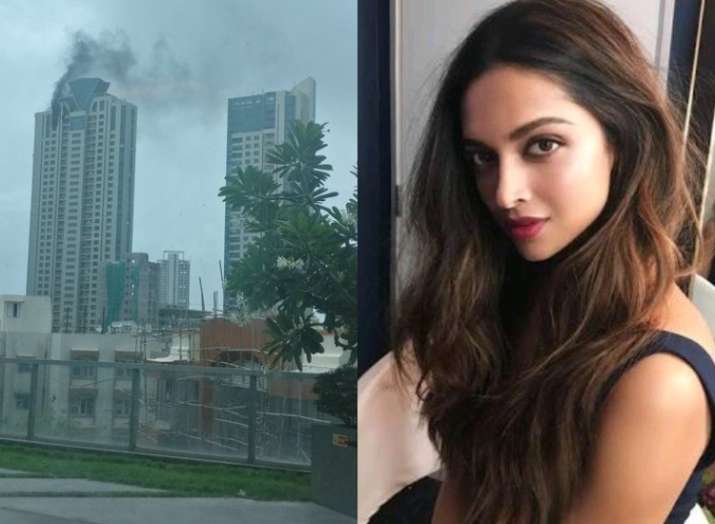 The Mumbai police had said that adequate actions were taken to bring the blaze under control. They had also updated the status of the rescue operation in their twitter handle. The fire had reportedly been initiated from the 33rd floor around 2 pm, and now, it has been reported that the top 2 floors are badly impacted. Deepika Padukone stays in an apartment in the 26th floor of the high rise. 


Donald Trump & Imran Khan same to same?

Washington sources reported that Trevor Noah's jokes often find themselves in a controversy. Accordingly the host of The Daily Show often falls under a lot of scrutiny for its politically inclined humor. Meanwhile in his latest discovery, Trevor Noah has found a number of similarities between the recently elected and next designated Pakistani Prime Minister, Imran Khan, and the President of the United States, Donald Trump.