While the trial in the controversial and sensational actress abduction case has not begun yet, actor Dileep, the eighth accused in the case, has been trying different ways to delay the trial. Dileep has always been considered and believed to be the prime master brain behind the horrors that happened to the actress in February 2017. 
Now, Dileep has approached the high court to request an investigation by Central Bureau of Investigation. Dileep has been constantly saying that the investigation by Kerala police is biased and that they have deliberately pulled him into the case and framed him. 
Dileep has filed a petition stating that he is innocent and that he cannot be branded as an accused from the statements of other accused people alone. It must be noted that Dileep is a highly influential person who is capable of destroying evidences against him, and it was one of the reasons why he was not given the video evidences on the events of the night, when he had requested. Previously he had even moved to the home secretary demanding a special investigation team or a CBI Probe.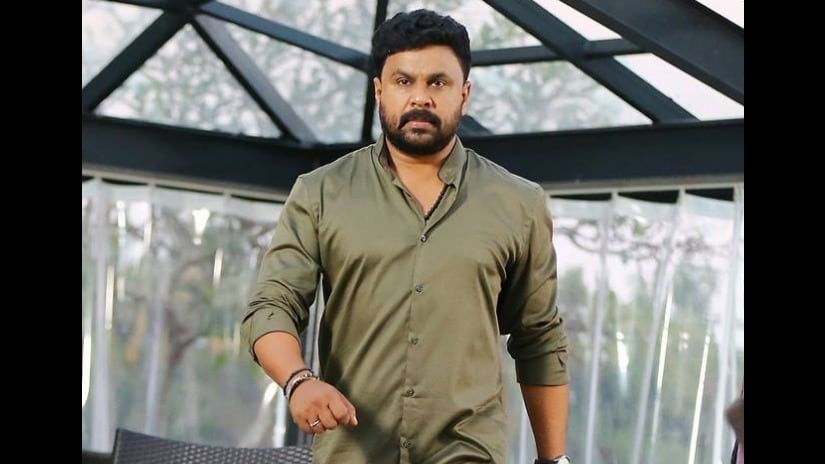 Lokesh took risk where as Pavan played safe game!

Lokesh and Pavan Kalyan made their political debut and test their luck by contesting to Assembly. Lokesh has decided to contest from Mangalagiri where as Pavan Kalyan shows his intention to contest from Bhimavaram and Gajuwaka Assembly segments.