Bhujangasana (Cobra Pose)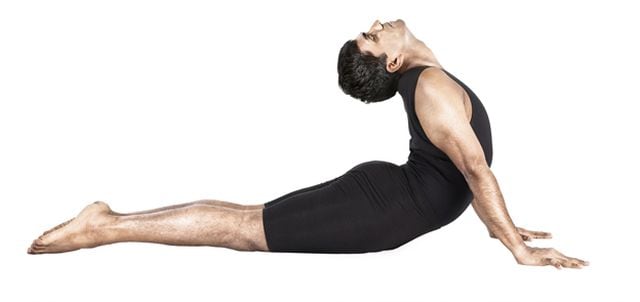 Cobra pose is a great posture to strengthen the abdominal muscles and to reduce belly pooch. This pose will strengthen the back, abdomen, and entire upper body. It also makes the spine flexible and strong. If you do this pose your belly fat will be reduced within few weeks.
Naukasana (Boat Pose)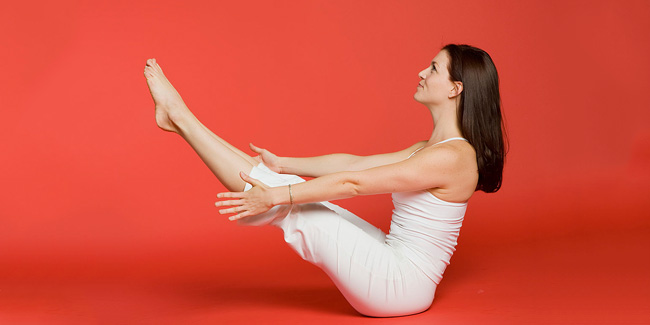 This yoga helps you reduce belly fat and is excellent for fighting fat around the waist. It is very good for the stomach as well as strengthening the back and leg muscles. This boat posed yoga will work out easily and you can feel pain in your belly, which indicates that the result will be seen faster.
Kumbhakasana (Plank)
This is the simplest yet most effective pose in yoga to reduce belly fat. Not only does it reduce belly fat but it also strengthens and tones your arms, shoulders, back, buttocks and thighs.

Hyderabad Police organized Job Connect program to provide job opportunities

Accordingly the Falaknuma police in Hyderabad organized a 'Job Connect' program at The Progress High School in Engine Bowli as part of its 'community policing' initiative. Meanwhile the police said that a total of 4,200 youth, both men and women holding various educational qualifications, had attended the program held between 9 am and 5 pm.