Bhujangasana (Cobra Pose)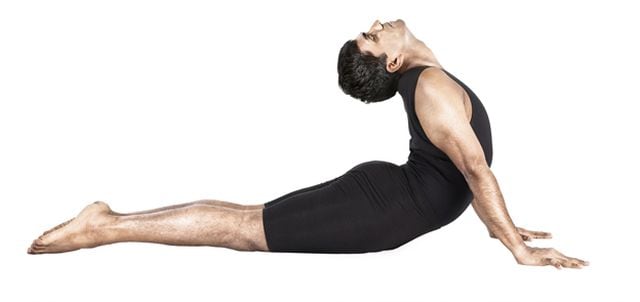 Cobra pose is a great posture to strengthen the abdominal muscles and to reduce belly pooch. This pose will strengthen the back, abdomen, and entire upper body. It also makes the spine flexible and strong. If you do this pose your belly fat will be reduced within few weeks.
Naukasana (Boat Pose)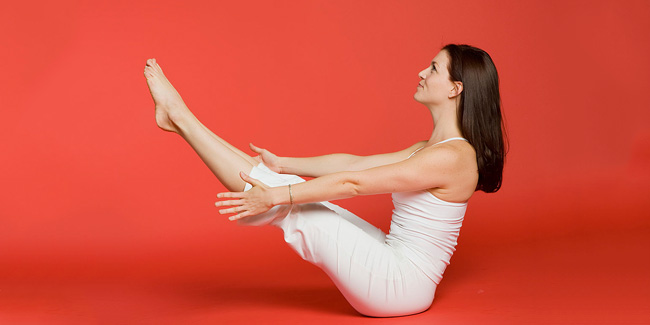 This yoga helps you reduce belly fat and is excellent for fighting fat around the waist. It is very good for the stomach as well as strengthening the back and leg muscles. This boat posed yoga will work out easily and you can feel pain in your belly, which indicates that the result will be seen faster.
Kumbhakasana (Plank)
This is the simplest yet most effective pose in yoga to reduce belly fat. Not only does it reduce belly fat but it also strengthens and tones your arms, shoulders, back, buttocks and thighs.

Bengaluru Techstars accelerator begins operations from February 4, 2019

As per report Global entrepreneurial mentoring network Techstars on Monday announced to open its first mentor ship driven accelerator in Bengaluru to nurture Indian start ups in the emerging technologies. Meanwhile to begin with, the Techstars accelerator in India will invest $120,000 each in 10 start ups working in fields like Artificial Intelligence (AI), Blockchain, AR/VR, Robotics, Internet of Things (IoT) and Big Data Analytics.