Washington sources reported that President Donald Trump has once again lambasted the "fake" communications media as the country's "biggest enemy" because of their alleged attempts to "downplay" the results of his recent summit with North Korea. Trump said on Wednesday on Twitter, regarding the time before he came into the White House "So funny to watch the Fake News, especially NBC and CNN.
Meanwhile they are fighting hard to downplay the deal with North Korea. 500 days ago they would have 'begged' for this deal-looked like war would break out". He added "Our Country's biggest enemy is the Fake News so easily promulgated by fools" just hours after landing in Washington after his historic summit with North Korean leader Kim Jong-un in Singapore, although its ramifications are not yet clear.
Furthermore Trump's meeting with Kim was the first between leaders of the two countries and came after months of heated rhetoric and mutual military including nuclear threats. Moreover at their meeting, however, the two leaders agreed to begin the process of denuclearizing North Korea, although the details remain to be worked out in future encounters. Further since he took office, the US president has repeatedly criticized this country's main media outlets  except for conservative News, for instance for providing what he says is unfair coverage of his administration, reporting that he has called "fake news."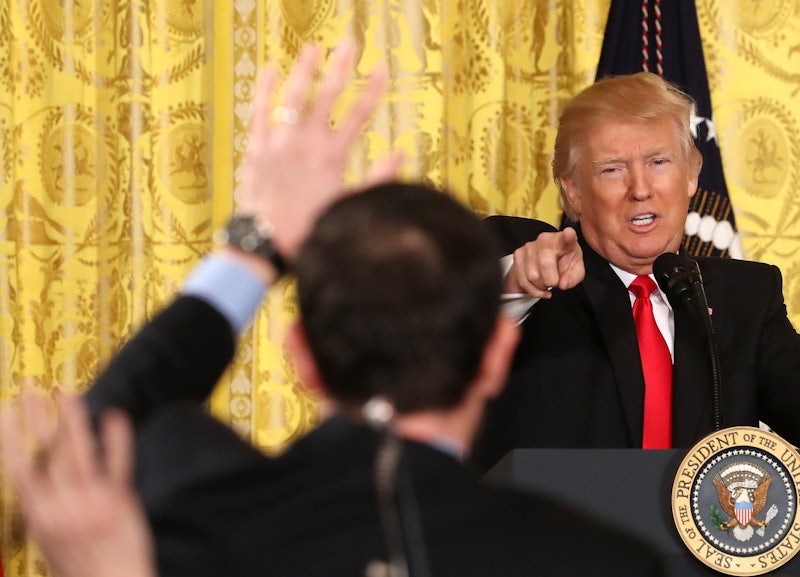 If BJP wants to reinvigorate economy, abolish Personal Income Tax

According to sources governments in deep financial trouble turning to businesses for advice on reinvigorating the economy and kick-starting a cycle of growth and prosperity is not new. Meanwhile centuries ago, when an entire line of French emperors fought ruinous wars and bankrupted the economy, they paused to conduct an event not too different from our modern day investor summit,