New Delhi sources reported that to encourage its 217 million users in India donate blood for the needy, Facebook on Thursday launched a new blood donations centre on its platform that shows people opportunities to donate in their city, including nearby blood donation events, requests for blood donors and blood banks.
Meanwhile marking the World Blood Donor Day, the new centre that was announced at the F8 developers' conference in San Jose in May this year, can be accessed from the explore menu on the device. People who visit "Blood Donations centre" on Facebook can also sign up to be a blood donor and get notified directly when there is a need for blood nearby.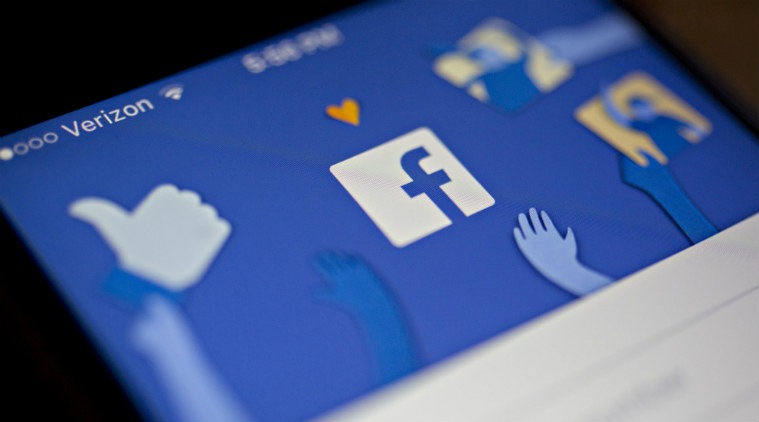 Accordingly the social media giant has also announced new partnership with organizations across the country, including the National Blood Transfusion Council, a division of Ministry of Health and Family Welfare (MoHFW), and Giants Welfare Foundation a non-profit. Moreover as part of the partnership, Facebook has set up over 2,000 blood donation events this month which will be featured in the new Blood Donation centre. Further the campaign will include stories of people who have helped saved lives using our blood donation features.


Sexual abuser arrested finally!

Dineshkumar is a killer who was accused of sexually harassing a 14 year old girl named Rajalakshmi and murdering her brutally and beheading her. He was the one, who had beheaded her and raped her and all the while degraded her based on her caste name, and this horrible incident of caste based abuse and murder had become the sensation of the whole state.