Washington sources reported that Special counsel Robert Mueller is examining a previously undisclosed meeting between longtime Donald Trump confidante Roger Stone and a Russian figure who allegedly tried to sell him dirt on Hillary Clinton.
As per report it was stated that the meeting between Stone and a man who identified himself as Henry Greenberg was described in a pair of letters sent Friday to the House Intelligence Committee and first reported by The Washington Post.
Moreover media reports added that Stone and Michael Caputo, a Trump campaign aide who arranged the 2016 meeting, did not disclose the contact in their interviews with the committee. Presently media reports reported that they now believe the man was an FBI informant trying to set them up in a bid to undermine Trump's campaign.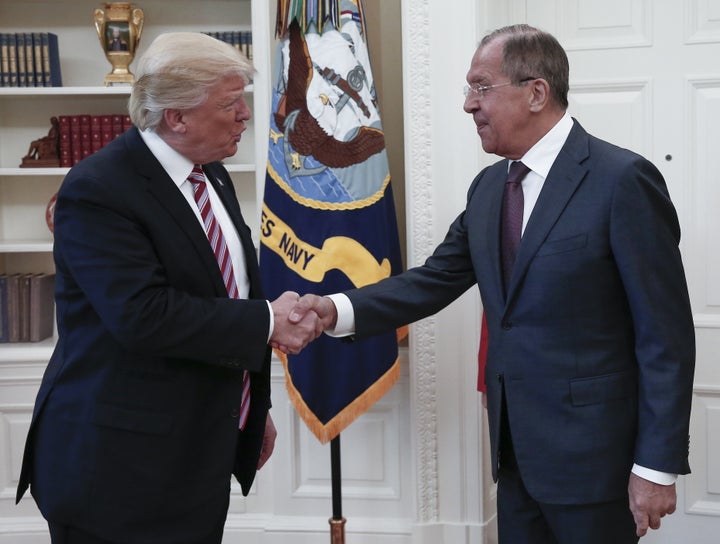 Animosity between AP people & Central government out in the open

As per report the situation between Andhra Pradesh and Centre got worse when the Telugu Desam Party decided to break off ties with the BJP and walked out of the NDA government early last year. Meanwhile ever since the break-up, Andhra Pradesh has been getting a raw deal from the Centre. Furthermore the BJP High Command's interference in ensuring that AP is at a disadvantaged position, added to the already existing tension.