Washington sources reported that Special counsel Robert Mueller is examining a previously undisclosed meeting between longtime Donald Trump confidante Roger Stone and a Russian figure who allegedly tried to sell him dirt on Hillary Clinton.
As per report it was stated that the meeting between Stone and a man who identified himself as Henry Greenberg was described in a pair of letters sent Friday to the House Intelligence Committee and first reported by The Washington Post.
Moreover media reports added that Stone and Michael Caputo, a Trump campaign aide who arranged the 2016 meeting, did not disclose the contact in their interviews with the committee. Presently media reports reported that they now believe the man was an FBI informant trying to set them up in a bid to undermine Trump's campaign.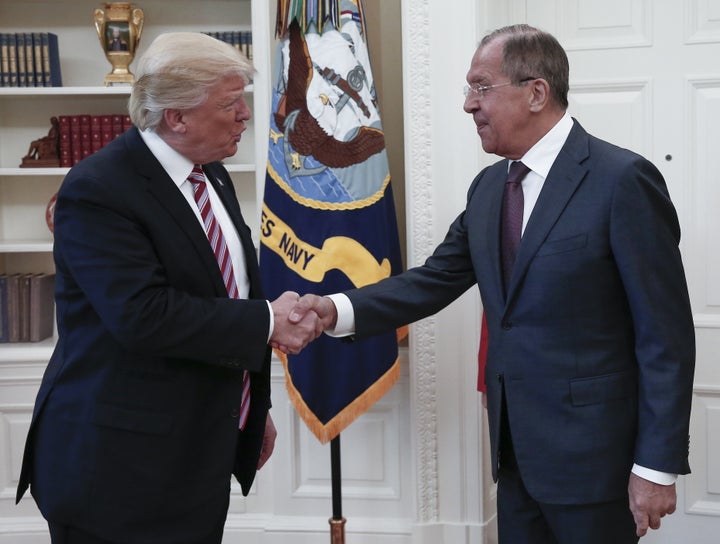 Mobile app to track air pollution developed by Delhi students

Accordingly when the air quality in Delhi and other cities in the north is deteriorating with pollution level touching 'hazardous' mark, a new mobile app promises to be of some help. The app, Air Cognizer, uses camera images to estimate air pollution level in the vicinity. The idea has won its developer an award by the US based Marconi Society.