New Delhi sources reported that Delhi government has directed all schools to ensure formation of Internal Complaints Committee (ICC) to deal with complaints of sexual harassment. The Directorate of Education said in a fresh communication to school principals said "As per the provisions under the Sexual Harassment of Women at Workplace Act, 2013 all schools are directed to ensure constitution of ICC".
Meanwhile according to norms prescribed by DoE, there shall not be less than four members, including presiding officer in the ICC. The DoE letter said "The presiding officer of the committee shall be a woman employed at senior level in the school and at least half of the members should be women. Moreover one member must be from NGOs or associations committed to the cause of women or person familiar with issues relating to sexual harassment".
Moreover the department has also asked schools to ensure that the presiding officer and all ICC members shall not hold office for a period exceeding three years from their date of nomination.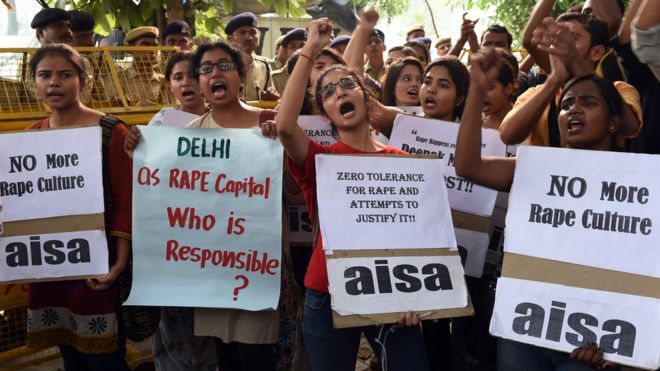 Mahindra & Mahindra rolled out electric 3 wheeler auto rickshaw in Bengaluru

According to sources "The 3 wheeler range Treo and Treo Yaari are powered with lithium ion battery, which gives 170 km ride for a single charge, said Mahindra Electric Mobility Ltd Chairman Pawan Goenka on the occasion. Meanwhile the $21 billion Mahindra group has invested Rs 100 crore in setting up a technology plant in the city's southern outskirts, with an installed capacity of 25,000 units per annum to make the e-autos for Karnataka initially.