New Delhi sources reported that Delhi government has directed all schools to ensure formation of Internal Complaints Committee (ICC) to deal with complaints of sexual harassment. The Directorate of Education said in a fresh communication to school principals said "As per the provisions under the Sexual Harassment of Women at Workplace Act, 2013 all schools are directed to ensure constitution of ICC".
Meanwhile according to norms prescribed by DoE, there shall not be less than four members, including presiding officer in the ICC. The DoE letter said "The presiding officer of the committee shall be a woman employed at senior level in the school and at least half of the members should be women. Moreover one member must be from NGOs or associations committed to the cause of women or person familiar with issues relating to sexual harassment".
Moreover the department has also asked schools to ensure that the presiding officer and all ICC members shall not hold office for a period exceeding three years from their date of nomination.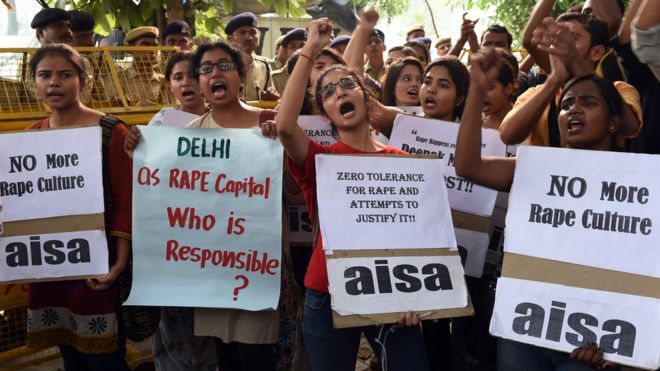 EPS spends 15 crores on ads!

Former Tamilnadu chief minister Jayalalitha had won the 2016 elections and became the CM for the second term. However within sometime after swearing in as CM her health was affected and she was admitted to Apollo and was receiving treatment for 75 days and following treatment failure, she had passed away