Mumbai sources stated that Bollywood starlet Shilpa Shetty broke her silence on her medical check-up which had created social media storm. Meanwhile over the last few days, there were a lot of rumors circulating on the social media about a possible pregnancy. As per report the actress who chose to keep mum on the issue finally broke her silence and recently she was spotted walking out at the SRL carrying medical reports.
Meanwhile Shilpa learnt of what was happening after she noticed the hash tag ShilpaKoKyaHua trending on Twitter. Moreover as per report tt was then that Shilpa decided to put an end to all the speculation surrounding her medical check-up. Shilpa said she had gone for a general health check-up and posted thus on her Twitter account "ShilpaKoKyaHua KUCH NAHI! Hey Bhagwan she get a preventive health check done at SRL regularly to know that my body is as healthy on the inside as the outside.Something we all must do. What are all the fuss about and NO not pregnant health check as prevention is better than cure".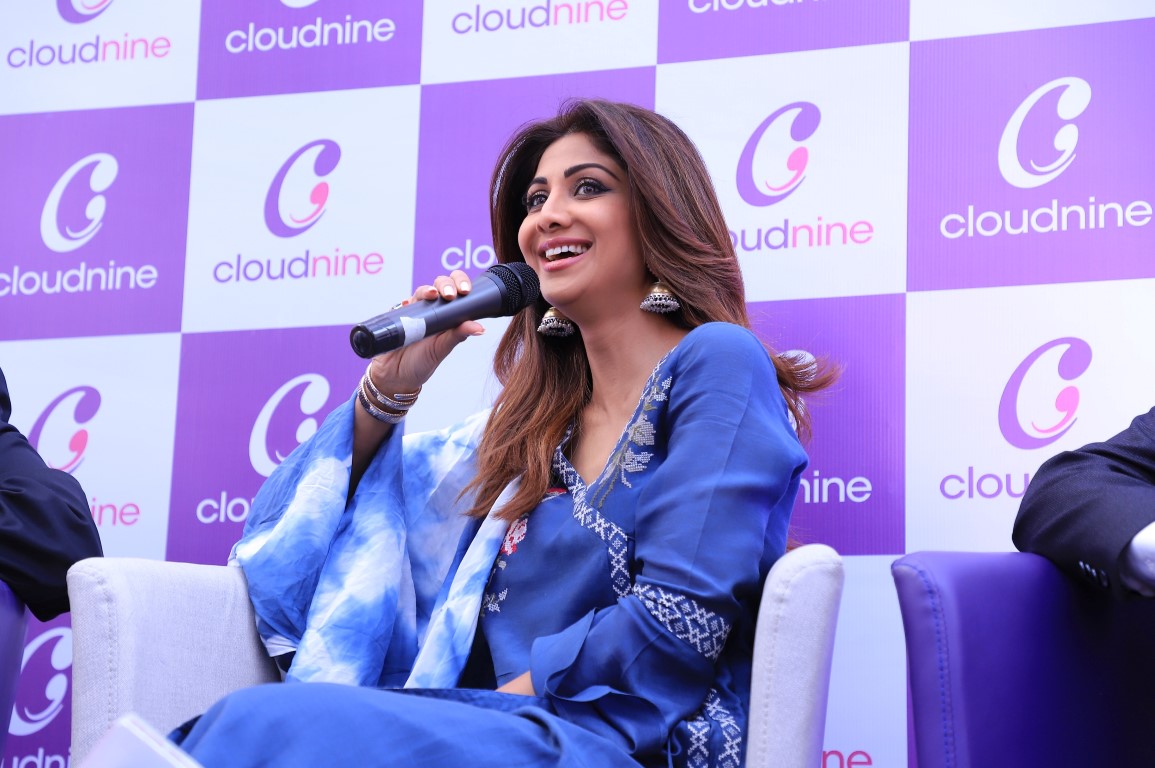 Media reports added that her fans knew Shilpa Shetty is fitness enthusiastic, her Twitter and Instagram handles are proof of that. Further she is a yoga expert and has also authored books such as The Diary of a Domestic Diva and The Great Indian Diet.


When Lokesh Greeted Jagan with Folded Hands

Andhra Pradesh Chief Minister YS Jagan Mohan Reddy for the first time entered the AP Legislative Council Session on Monday. The first day of the 33rd Session commenced in the morning and was presided by Shariff Mohammed Ahmed the Chairman of the AP Legislative Council.