According to sources a choreographer with a dance reality show, Mohit Kumar Tank, made a hoax call, saying a bomb had been planted on IndiGo flight 6E218, CISF commandant at Jaipur International Airport YP Singh said. Meanwhile he added that the flight's departure time was 5 am but it took off at 4.52 am. Moreover Mr. Tank allegedly made a call to the IndiGo call centre at 5.30 am. He said "We traced the accused and handed over him to Sanganer police".
Moreover ACP East Ashok Chauhan said the accused has been detained, booked and further investigation into the incident was underway. Bomb Threat Assessment Committee said IndiGo said in a statement that as soon it received the call, it reported the matter to. Moreover the plane was checked for three hours before being cleared for further operations.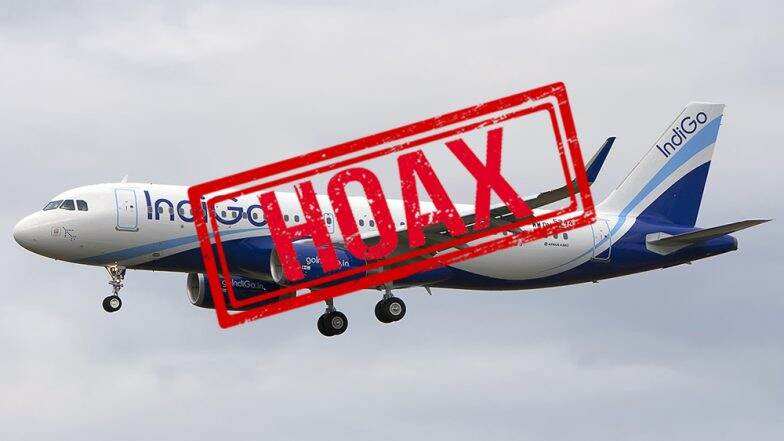 Previously in a similar incident last month, an IndiGo employee, upset with warning about his work from seniors, allegedly put airport operations on hold for hours with a hoax call. Moreover the man, who was arrested, confessed to the crime. Accordingly Kartik Madhav Bhat, a 23 year old from Pune, said there was a bomb in a Mumbai-bound IndiGo flight. Furthermore exhaustive searches for more than two hours drew a blank and the security officers then declared the call as a "hoax". Hence the investigations led to the retrieval of the IndiGo employee's phone number and Mr. Bhat was arrested.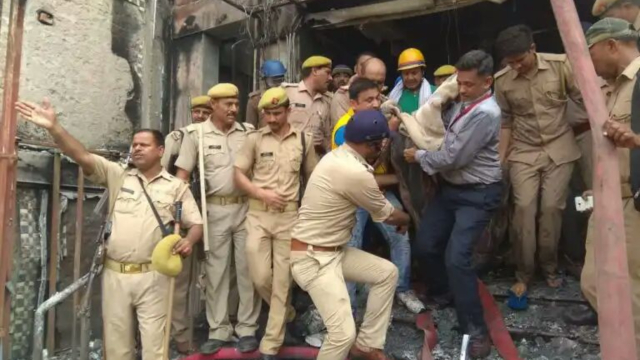 3 Maharashtrian Dishes You Must Prepare for this Ganesh Chaturthi

All the Pandals have been set up and Ganapathi has arrived and we all couldn't get more excited. Every year the festival is celebrated on a bigger scale and Maharashtra does it, even more, bigger and that is because of the dishes they prepare. Now, we bring you 3 dishes which you must know to prepare.