Chinese envoy to India Luo Zhaohui said Chinese President Xi Jinping is the biggest promoter of Bollywood films and has watched Aamir Khan-starrer 'Dangal' on multiple occasions. Meanwhile the envoy said nowadays, practicing yoga, watching Bollywood films and tasting Darjeeling tea have become fashionable among the Chinese youth.
Mr. Luo said "Who is the biggest promoter for Bollywood movies in China? In my opinion, President Xi Jingping is the most prominent promoter of Bollywood movies (in China)". Moreover he was delivering a keynote address on 'Beyond Wuhan: How Far and Fast can China-India Relations Go' at an event organized by the Chinese Embassy in New Delhi. Further the envoy said the meeting between Prime Minister Narendra Modi and the Chinese president at Qingdao in China this month lasted for an additional 15 minutes.
Mr. Luo said Aamir Khan starrer '3 Idiots' and 'Dangal' have become a big hit in China and so has Telugu film 'Baahubali 2 and what impressed him most was that President Xi showed strong interest in Bollywood movies. He (Xi) once again mentioned 'Dangal' and two other movies 'Baahubali 2' and 'Hindi Medium', which are being screened in China".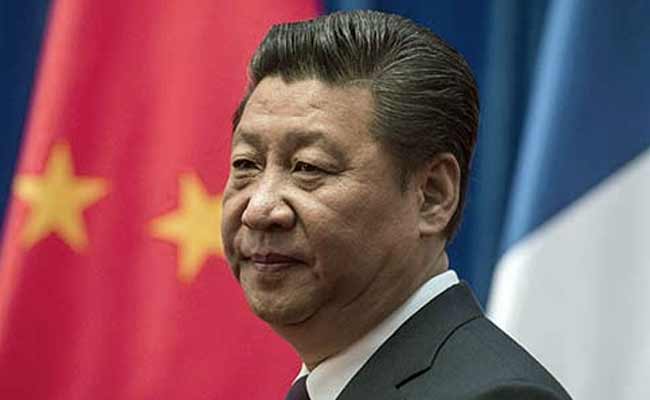 Is Tamilnadu a Garbhagriha if India is a Temple

Chennai sources made a statement that Tamilnadu created many spiritual leaders including those from Jains to serve the people. Meanwhile this was also the objective of the late chief minister J. Jayalalitha, who had taken a political path. Accordingly Chief Minister Edappadi K. Palaniswami said in Acharya Shree Mahashraman Chaturmas Pravas Vyavastha Samiti held in the city, on Saturday. "Jain saints and late Chief Minister J. Jayalalitha converge on same ideals".