Chennai sources added that the goods and services tax (GST) introduced to track the trail of transaction has in fact increased illegal activities in terms of billing by multiple times. 'Bill selling', a practice common in the construction sector among those who inflate cost of projects, has gone up four to five times after the launch of GST. Meanwhile in case of 'bill selling' a dealer or a distributor would buy the goods from a construction material manufacturer paying taxes and would get a proper bill.
As per report this bill alone is then sold to a private builder or a government contractor who wants to inflate the cost of his projects. Moreover the builder would have bought the products from some other manufacturer for a lesser price or without a bill. Previously bills were che­cked at the state check-posts and hence such practices were contained within the state. Presently bill selling happens inter-state and inter-city.
Moreover as per GST, the taxman can trace the entire trail or transactions, but the government has not started or put in place the infrastructure to crosscheck input and output tax and hence the malpractice is continuing unabated and a manufacturer of a well-known brand of construction goods.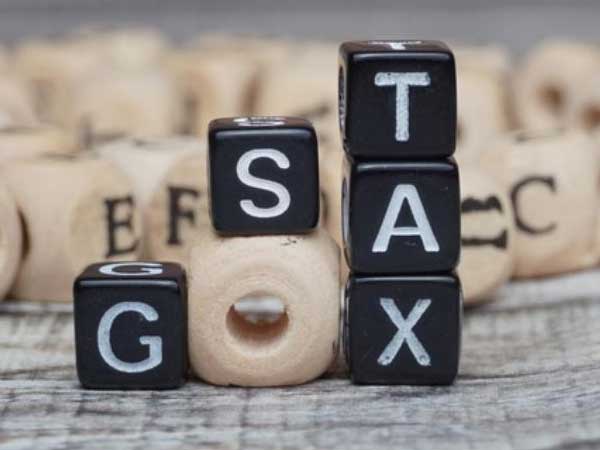 TN Govt plans to introduce Board Exams for Class 5 & 8

Accordingly Tamilnadu government is going to introduce board examinations for the students of class 5 and class 8, in addition to the already existing public exams for students in classes 10, 11 and 12. Meanwhile according to a circular issued to all the district education offices, the third term exams conducted in schools will henceforth be conducted as public exams. These exams will have common question papers for all the schools in Tamilnadu.