A passport officer who had degraded a Hindu - Muslim couple who had applied for passport, has been transferred. A couple, Tanvi Seth - Mohamad Anas Siddique has accused that when they had applied for passport in Lucknow passport office, the passport official Vikas Mishra had humiliated and made derogatory comments. Tanvi Seth and Mohamad Anas got married in 2007, and the couple has a daughter who is 6 years old. 
The couple works in a multinational company in Noida. When they had applied for passport, the official Vikas Mishra, looking at the Hindu - Muslim couple, has spoken in an inappropriate manner, while also insisting Siddique to convert to Hinduism. Looking at the marriage certificate, Vikas Mishra had made Tanvi feel humiliated by questioning her why she had married a Muslim and that she must not have did it.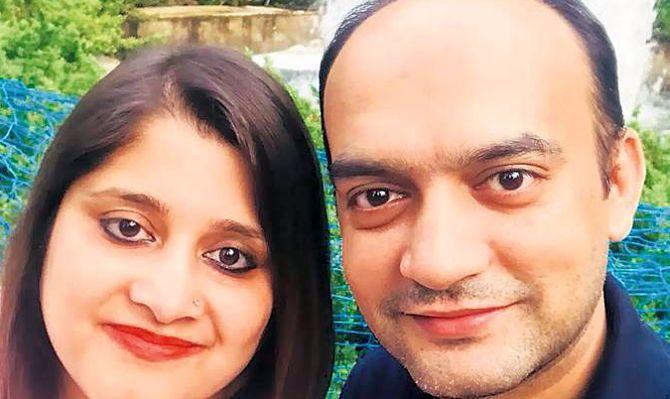 The angered and agitated couple took it to twitter to express their anger to minister Sushma Swaraj. Tanvi had made a request to Sushma briefing on the incident that took place in Ratan Square Passport office, and stating that the words of the passport official Vikas had given her mental stress. Following this, VIkas Mishra had been transferred to a different location as a punishment, and Tanvi Seth and Mohamand Anas Siddique were issued their passports.


Animosity between AP people & Central government out in the open

As per report the situation between Andhra Pradesh and Centre got worse when the Telugu Desam Party decided to break off ties with the BJP and walked out of the NDA government early last year. Meanwhile ever since the break-up, Andhra Pradesh has been getting a raw deal from the Centre. Furthermore the BJP High Command's interference in ensuring that AP is at a disadvantaged position, added to the already existing tension.