When buying a Smartphone, there will be numerous questions asked, like the capacity of the RAM, the games stored in the mobile, the camera specifications, the warranty and guarantee, the type of charger, and whether the Smartphone will be coming with a free headset, to name a few, The same questions will be answered by the retailer of the Smartphone. However, there are several questions which the users fail to ask, and cleverly the sellers escape as well. 
The latest version of Android has a feature called App cloner, using which one can create a duplicate or clone of your desired/ favorite app. This app will be much useful for people who use multiple social media accounts, as they can log in to each clone with different credentials. There are special features that enable us to download YouTube audio and video as well.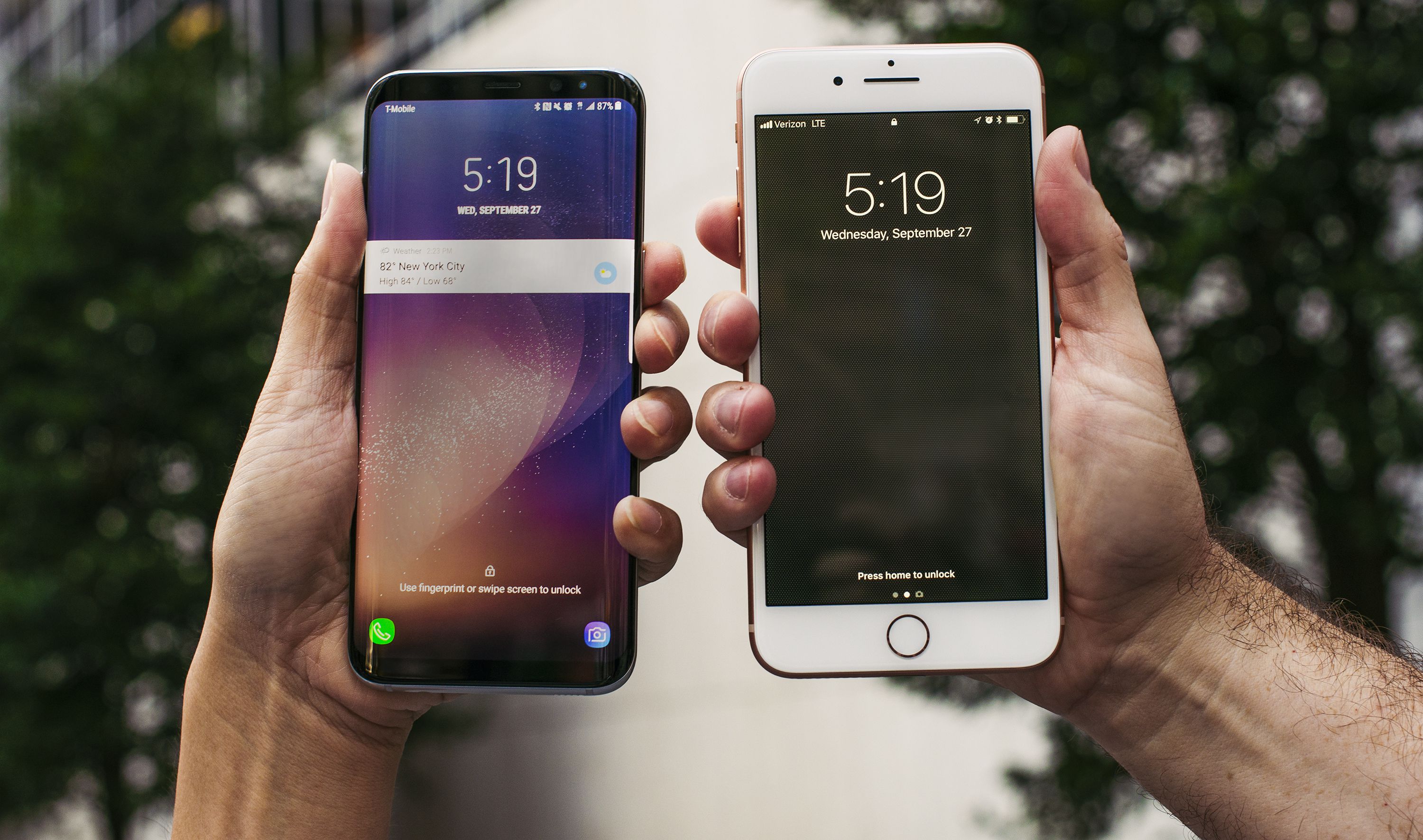 Digital scale can be used to weigh several items, while two window modes can be used to split the display into two windows for multitasking. Safe mode can be used for debugging, and offline maps can be of great use when locating a place without internet access. Smart scanner can scan any documents, while Google goggles can be used to search any data. OTG or one touch go can be used to connect one smart phone to another, using USB cables.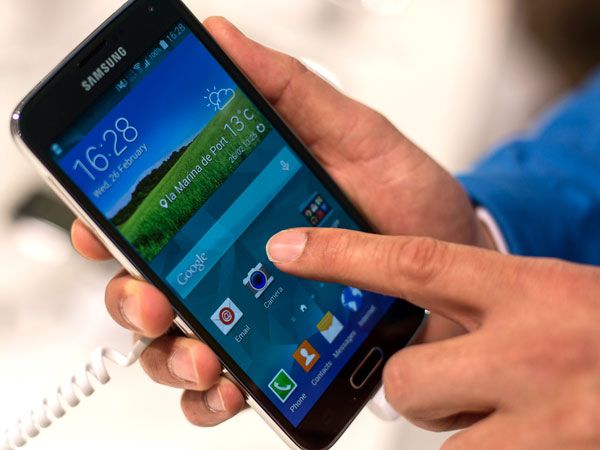 Measures were taken to stop water to Pakistan!

Central minister Nitin Gadkari had said that measures will be taken to stop the flow of excess water from Ravi River from India to Pakistan. Recently when Indian CRPF soldiers had been going on a convoy in 70 vehicles with 2500 soldiers a suicide attack by Jaish E Mohammed terror outfit killed more than 40 soldiers in Pulwama in Jammu and Kashmir.