As per report Saudi women are officially allowed to get behind the wheel, after a decades old driving ban was lifted. Meanwhile as per report the change was announced last September and Saudi Arabia issued the first licenses to women earlier this month.
As per report it was the only country left in the world where women could not drive and families had to hire private chauffeurs for female relatives. Accordingly the move comes amid an intensified crackdown on activists who campaigned for the right to drive. Meanwhile human rights group Amnesty says at least eight women's rights activists are being detained and could face trial in a counter terrorism court and long prison sentences for their activism.
Furthermore they include Loujain al-Hathloul, a well known figure in the campaign for women's driving rights. Moreover amnesty has also called for wider reforms in Saudi Arabia, where women remain subject to male guardianship laws. Saudi television presenter said "It is a historic moment for every Saudi woman". She said "Those days of waiting long hours for a driver are over and we no longer need a man."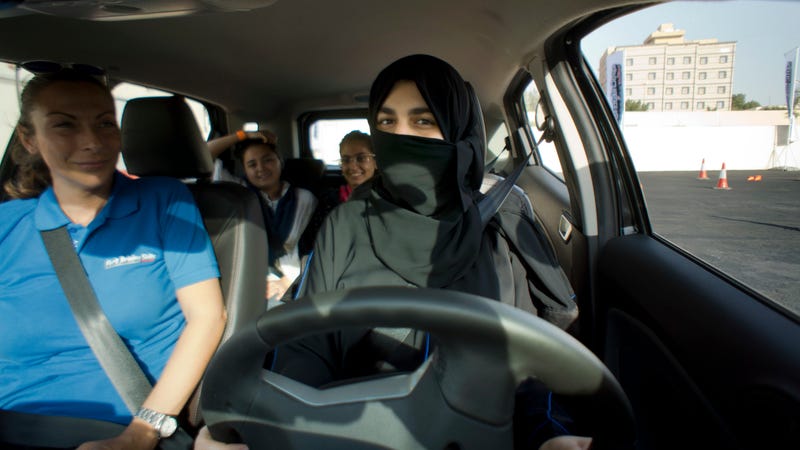 PM Modi felicitated winning teams of Singapore-India Hackathon

Singapore sources reported that Prime Minister Narendra Modi today felicitated the six winning teams, including three from India, of the first India-Singapore Hackathon, a platform for the youth of the two countries to harness and showcase their innovations. Accordingly the top six teams, three each from India and Singapore, participated in a 36 hour Hackathon Grande Finale in Singapore.