Actor Dileep, called Janapriyanayakan by his fans, has been a major part of the actress assault case, that had shook not just the Malayalam film industry, but the whole of south, with the brutality of the issue and the vulnerability of actresses to such incidents. Dileep had been made the 8th accused of the case, and was also ousted from the Malayalam actors association AMMA. However, last weekend saw the AMMA announcing that he is back to AMMA, though he won't be holding any official positions other than being a member. 
Just a year, and without even getting a clean chit in the case, he has been back to the association which had ousted him, even before proving himself innocent. None had the courage to question his re-inclusion in the association except for one, Urmila Unni, who had questioned on why Dileep was back into the association now under the leadership of Mohanlal.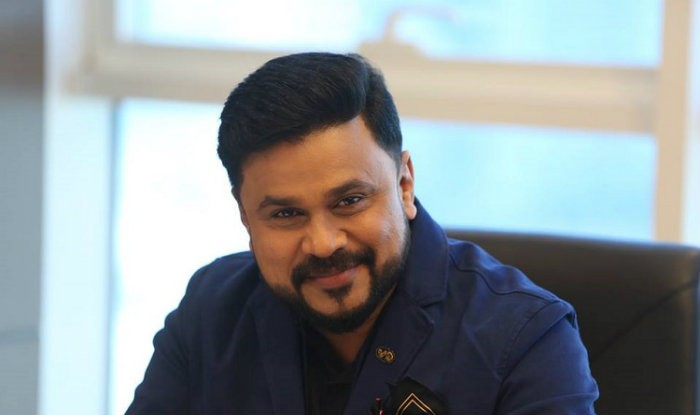 Over the year, a lot has been seen on Dileep's influence, his power, and how his fans branded supporters of the victim with terms like Feminichi, and started a campaign Avanoppam directly against the Avalkoppam campaign, and also tarnished the image of the actress. While there are questions of why Dileep should be a part of the association the victim is also a part of, this is no wonder, as it has happened in a place where the release of two of his movies post arrest, Ramaleela and Kammara Sambhavam were celebrated, and where an actor like Prithiviraj who voiced for the survivor was branded professional jealousy. It just gives a loud and clear message that in a land ruled by powerful ones like Dileep, others don't have a say even with justice on their side.


ISRO successfully launched GSLV-Mk III on Wednesday

Indian Space Research Organization (ISRO) stated that the countdown had begun for the Wednesday evening launch of India's heaviest rocket GSLV-Mk III, carrying communication satellite GSAT-29 at the rocket port in Sriharikota. According to the Indian space agency standing at 43.4 metre tall and weighing 640 ton, the Geosynchronous Satellite Launch Vehicle (GSLV-Mk III) had taken off at 5.08 pm on Wednesday.