Washington sources reported that President Donald Trump today said he wants foreign workers to come in the US through a merit-based immigration system so as to meet the demands of companies that are moving into America in greater numbers. Meanwhile the Indian-Americans, most of whom are highly skilled and came to the US mainly on H-1B work visas, are the worst sufferers of the current immigration system which imposes a seven per cent per country quota on allotment of green cards or permanent legal residency.
Mr. Trump told reporters at the White House during a luncheon with members of the Congress that "He wants people to come into our country because our country is doing so well and have companies moving into our country at numbers that nobody has seen in a long time. We need workers. So, he wants people to come in. They have to come in through the merit system though".
Mr. Trump said responding to a question on immigration after the US Supreme Court upheld his travel ban against people coming from eight Muslim-majority countries "They have to come in so that they can help our country and these companies". Further the US president said he is not against people coming into the country but made it clear he wants them to come legally through a merit based system, a move which experts believe would help qualified people from countries like India.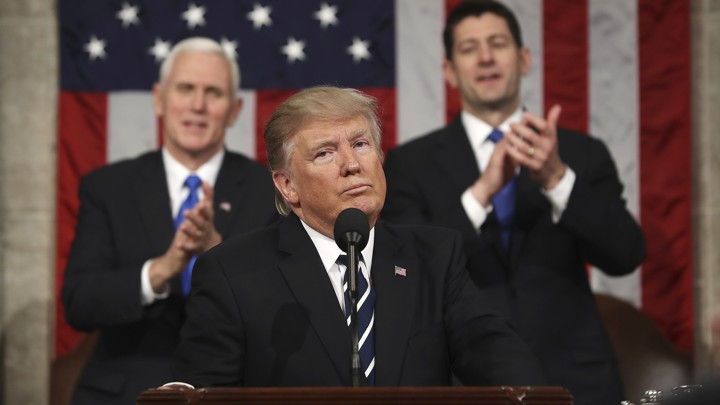 Chiranjeevi and Jagan's Bonhomie Surprises Everyone

Megastar Chiranjeevi along with his wife Surekha Konidela met Andhra Pradesh Chief Minister YS Jagan Mohan Reddy at the Chief Minister's official residence in Tadepalli on Monday as a courtesy call on Monday. This is the first time that the Chiranjeevi met him after YS Jagan took charge.