Actress Renu Desai, the ex wife of Power star Pawan Kalyan has revealed that the news of her son Akira Nandan against her second marriage was true indeed, and has opened up on the reason behind it. Telugu actress Renu Desai, who had divorced Pawan Kalyan way back in 2012, has got engaged to a Pune based businessman recently.
She had shared the happiness of getting engaged by posting her photos from the engagement on her social media accounts. However, there was news making rounds that her son Akira did not like her second marriage, and the actress has now explained it. Renu has said that this marriage is an arranged marriage, and love won't be coming again and again.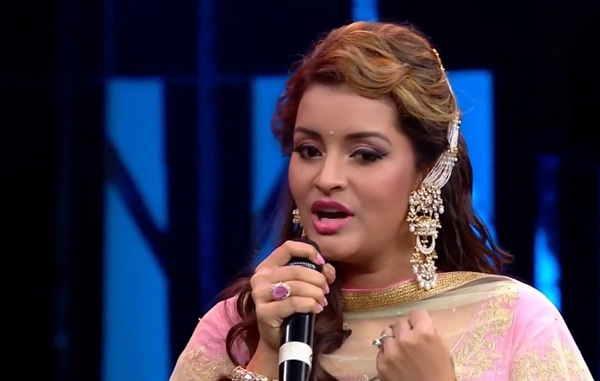 She said that she had been happily single for 7 years, and now she is happy that she is getting a good hearted husband. She added that Akira is happy for her second marriage, and his anger was because the menu did not have Paneer Butter Masala, Renu went on to say that she's 37, and will live as per Indian traditions and does not believe in Live in system. 


Tougher laws & stricter implementation for rapism & Murder against girls: Rajinikanth

Chennai sources stated that top actor Rajinikanth, who is expected to foray into politics, said on Monday that the implementation of the demonetization exercise by the Centre was flawed. Meanwhile the Tamil superstar, when asked about his view on the impact of demonetization vis-a-vis its second anniversary, told reporters that "the implementation was flawed. It is a matter that should be discussed in detail."