Without an iota of shame for indulging in the anti social activity of theft, an inhuman incident has happened in T Nagar in Chennai. Paleswar Singh belongs to North India, and he has been residing in T Nagar's Usman road and is currently working in a private company. Two days back, he had been to the shop behind his house by night. And that was when much to his shock, 3 men had rushed towards him and surrounded him in their bikes. 
Seeing the strangers, Paleswar Singh was scared, though he got his courage to question them what they needed.  One of the trio had demanded him to handover all the money and his mobile phone, by threatening him with his knife. However as Paleswar Singh said he had no money, they thieves said that they had seen many like him, and threatened him further. 
As he continued saying he had no money, the angered thieves scolded him for not having money and slashed his hand with the knife, but Paleswar was immediately rushed to the hospital and was given treatment. Such thefts are increasing in Chennai city, with yesterday alone witnessing 5 thefts. In such cases, people have to be extremely careful, as these incidents are happening in areas that are crowded 24 hours, like T Nagar, Anna Nagar and Vadapalani.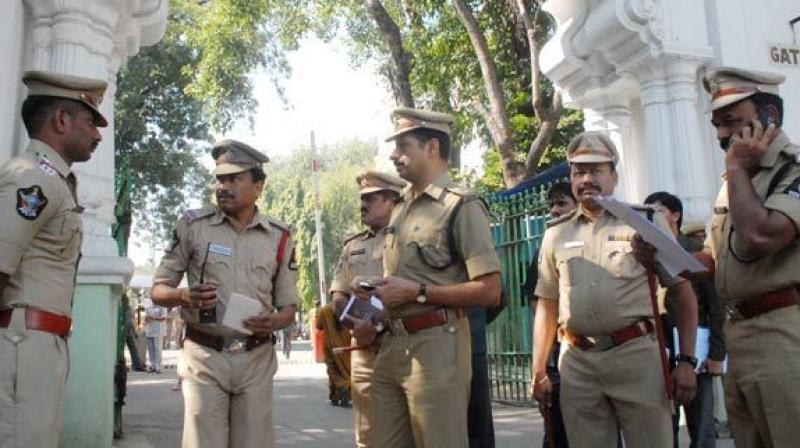 New I-T return filling system be developed by Infosys

According to sources Indian IT major Infosys has received cabinet approval to develop, what is being called, the next generation income tax filing system, which will cut down the processing time for returns from 63 days to one day and expedite refunds. Meanwhile the integrated E-filing and Centralized Processing Centre 2.0 Project of the Income Tax Department will be developed by Infosys at a cost of Rs 4,241.97 crore.