12 terrorists belonging to the IS terror outfit have been hanged to death by the government on the same day. Last week, in an unexpected manner, 8 officers belonging to the defense protection team and police force went missing all off a sudden.
It was believed that the 8 officers were kidnapped by the IS terrorists. Despite intense search operations they weren't found. However, last week the dead bodies of the officers were reclaimed. The bodies were identified in a very bad condition, and the people of Iraq commented badly about the defense and safety of people in the country.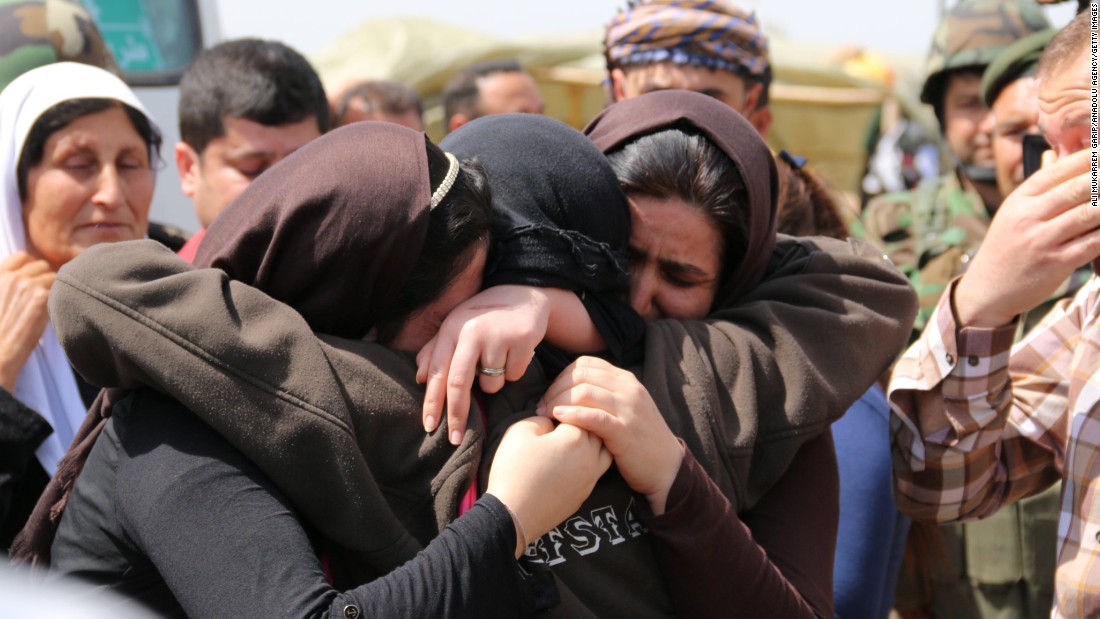 Following voices against government headed by Hyder Al Abati ordered the immediate execution of death sentence prisoners. Following this, 12 terrorists belonging to Isis terror outfit were executed at the same time, and this is the first time in recent years that such a mass death execution was implemented.  After the ban of the death sentence in Iraq in 2003 and the reinstatement in 2004, this has been the most massive death sentence implementation.


Muhurtam for Telangana CM KCR's Chandiyaagam is fixed

Accordingly from January 21st to January 25th this religious ritual will be held at KCR's farmhouse in Erravelli. Meanwhile once again arrangements are being made on a grand scale. But this time there is a change in guests list. Earlier in 2015, KCR invited AP CM Chandrababu Naidu and then things went well between the TRS and TDP governments.