The Tirumala Tirupati Devasthanams (TTD) row had finally landed in the court. A public interest litigation petition was filed in the Hyderabad High Court seeking to appoint a committee to look into the alleged hidden treasures in the temple. The PIL also sought a CBI probe into the income and expenditure of the TTD as also the untraceable antique jewellery of the Lord. Besides, it urged for court directions to the Archaeological Survey of India to restore the letter dated May 4 this year declaring TTD and its group of temples located at Tirumala as protected monuments.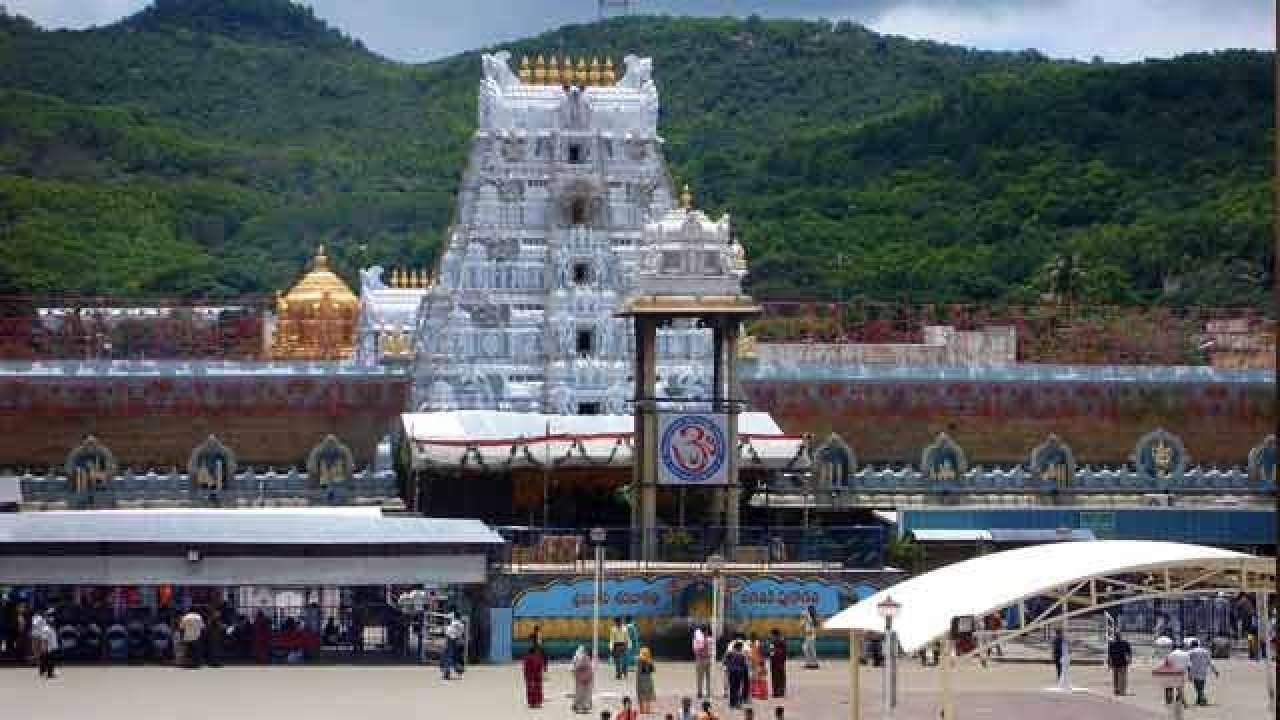 Anil Kumar Borrugadda from Guntur district of Andhra Pradesh and Bhupendra K Goswami from Gandhi Nagar in Gujarat, in their plea urged the court to issue interim directions for immediate appointment of a commissioner to take stock of the Nelamaligalu and conduct of religious practices as per the Agama Shastras. The allegations made by the temple's former head priest Ramana Deekshithulu should not be replied by personal attack. They felt that the issues raised by him should be answered with facts and figures. The political motives attributed to him by both the State government and the TTD board members and officials had to be ignored and treated as politically-motivated.  
As for the argument that Ramana Dikshithulu had toured all over the world, they said the head priest does not even have a passport since the Agama Shastras prohibit the priest families to cross the oceans.
Stating that Gopurama, Pakaras, seven doors, kitchen and well with gold covering and other mandapams would form an integral part of religious sentiments, the petitioners said that these cannot be interfered with by the TTD without taking the opinion of the Agama advisors. They are also against interference of the state government in the activities of the TTD.
AP state principal secretary to revenue (endowments), TTD board chairman Putta Sudhakar Yadav, TTD executive officer and member secretary and ASI superintendent were named as the respondents.

India facing a rising tide of people unwilling to be vaccinated

Currently the case across the globe, India is facing a rising tide of people unwilling to allow themselves, or their children to be vaccinated. Accordingly this presents a considerable issue, as immunization levels fall the overall effect of a vaccination campaign is diminished. Meanwhile the concept is known as herd immunity.