Tripoli sources made a statement that More than 100 migrants are feared dead after their boat capsized off the coast of Libya, the Libyan navy said on Friday.
As per report the navy also recovered the bodies of three children, and rescued 16 others, Xinhua quoted Libyan navy spokesman Ayob Qassem as saying. Meanwhile as per report their rubber boat was rickety and overcrowded, he added. Furthermore according to one of the rescued migrants, the boat carried around 125 immigrants of different African and Arab nationalities, including dozens of women and children.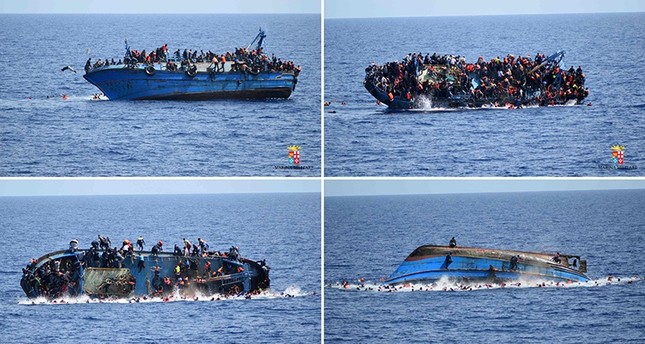 Recently Libyan navy rescued nearly 2,000 migrants in the past two weeks off the country's western coast, and recovered bodies of more than 30 others drowned at sea. Presently Libya is a preferred point of departure for migrants who want to cross the Mediterranean toward Europe because of insecurity and chaos in their countries.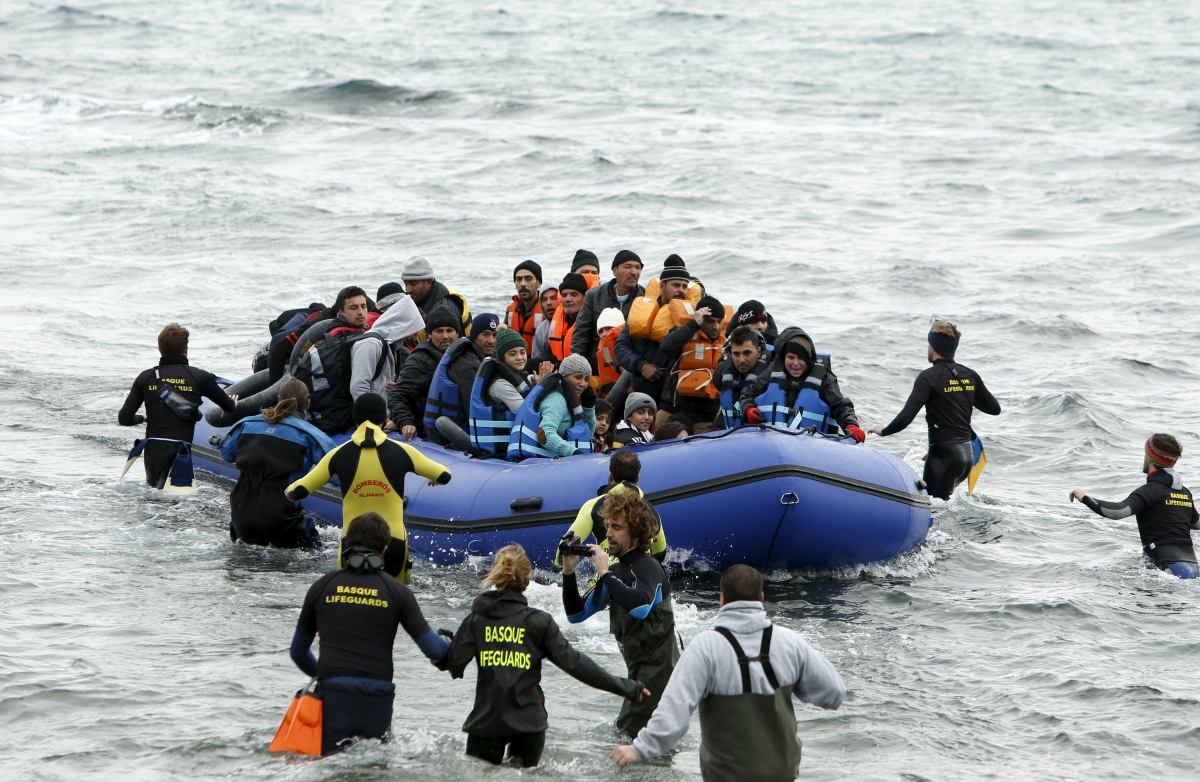 AAP includes Jobs for Youth in its Manifesto

Sources from Raipur stated that the Aam Aadmi Party (AAP) Sunday promised a corruption free administration, prohibition and a loan waiver for farmers if elected to power in Chhattisgarh. Meanwhile when releasing its manifesto in Raipur for the state polls, which the AAP is contesting for the first time, the Arvind Kejriwal led party announced a slew of measures for different sections of the society.