Chennai sources reported that with the neighboring Karnataka continuing to oppose the composition of the Cauvery Water Management Authority (CWMA), the Tamilnadu Chief Minister Edappadi K. Palaniswami chaired a high level meeting on Friday to assess the situation and also gear up for the July 2 meeting in New Delhi of all member states. Accordingly the meeting, summoned by the Centre, will be the first such one of the Authority after its constitution was notified earlier this month. Central Water Commission chairman S. Masood Hussain has been appointed as the chairman of CWMA.
Meanwhile Tamilnadu would be represented by the PWD secretary S. K. Prabhakar, who has been appointed as the member of the Authority. Moreover the meeting convened by Mr. Palaniswami was attended among others by Deputy CM O. Panneerselvam, Ministers and senior officials. Further according to sources, Tamilnadu would insist upon the Centre to implement the Feb. 16 verdict of the Supreme Court on Cauvery water disputes in letter and spirit and also demand the Authority to commence its work immediately.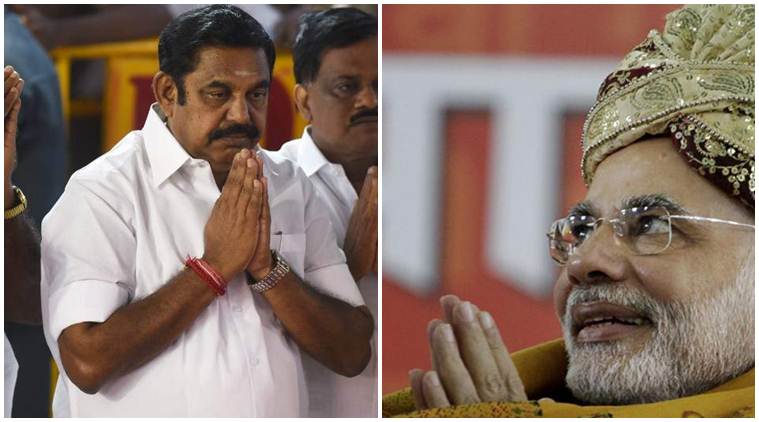 Moreover any delay, would not only tantamount to violating the Supreme Court judgment but also marring the prospects of Tamilnadu farmers. Furthermore the government would also urge the Authority to ensure water is released into the Mettur dam to facilitate agricultural activities in the Cauvery delta areas. Moreover the sources also informed that the State government would stress the need to link Mahanadi, Godavari, Krishna, Palar, Cauvery, Vaigai, etc. to harness the excess water.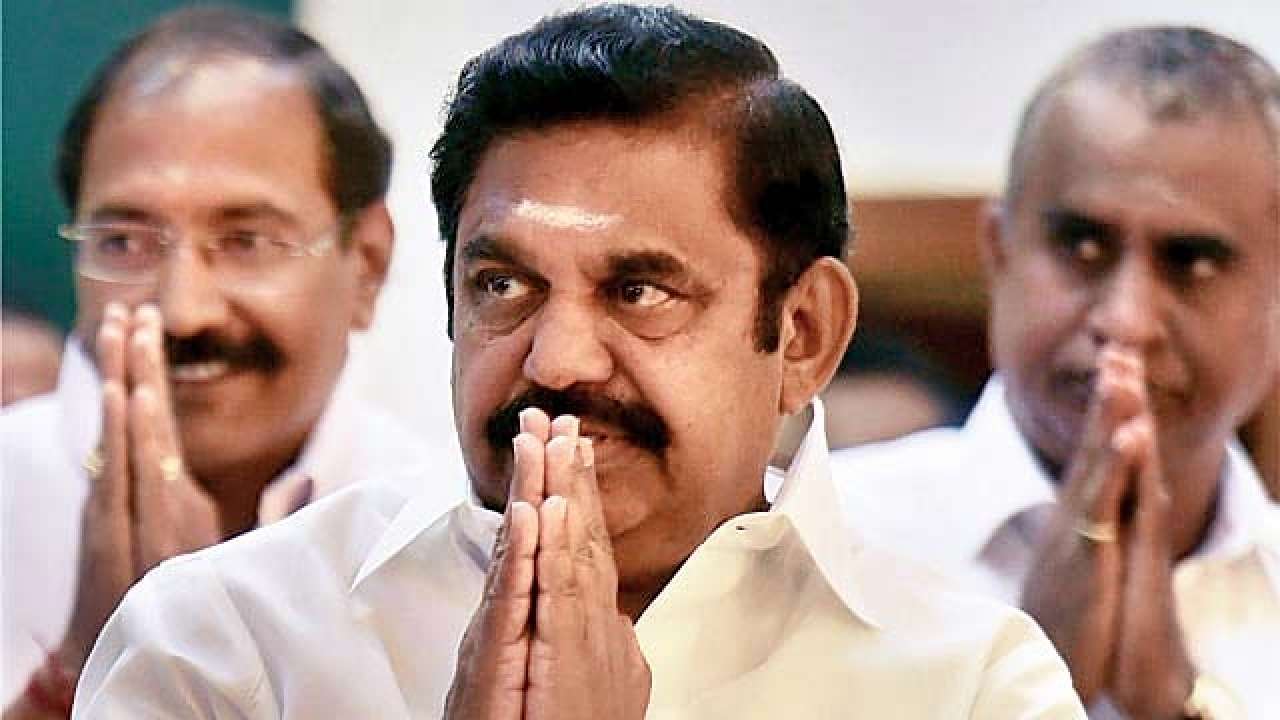 TN Govt plans to introduce Board Exams for Class 5 & 8

Accordingly Tamilnadu government is going to introduce board examinations for the students of class 5 and class 8, in addition to the already existing public exams for students in classes 10, 11 and 12. Meanwhile according to a circular issued to all the district education offices, the third term exams conducted in schools will henceforth be conducted as public exams. These exams will have common question papers for all the schools in Tamilnadu.