In a gruesome incident in Maharashtra, 5 people who were suspected to be child kidnappers were thrashed to death by the mob. From the beginning of 2018, a WhatsApp forward message had been going viral, with the text reading that there's a gang which kidnaps your children, and people must be safe.  
This WhatsApp message which depicted a gang of kidnapping and selling kids, has lead to the death of more than 20 people in the last 5 months in the country. With this message traveling virally across Tamilnadu, Kerala, Andhra Pradesh and Telangana, Karnataka, Maharashtra, Jharkhand, West Bengal and Assam, even few months back, in Tamilnadu, an elderly lady named Rukmani in Tiruvannamalai and another mentally ill person in Thiruvallur were killed. 
In such a scenario, recently, in Maharashtra's Dula district, 5 people of  Rayinbhata Village were thrashed to death by the public, with all 5 belonging to the same family. It has been later revealed that the 5 people killed were tourists, and that they weren't kidnappers as suspected by the mob.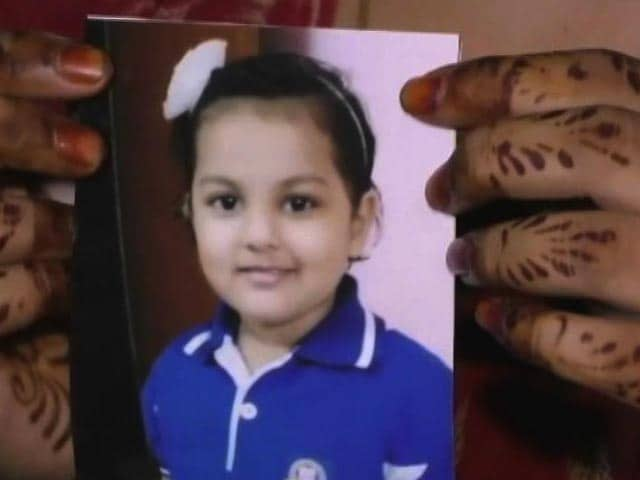 Signing up for the credit line to receive Instant access on Flipkart

Accordingly with the festive season just around the corner, India's e-commerce majors are gearing up for their flagship sales trying to woo customers with various offers. Meanwhile the digital payments are one area that Flipkart and Amazon are betting big on, to attract more customers. Furthermore after Amazon launched 'Amazon Pay EMI', Flipkart has followed suit with a new payment option called Card less Credit'.