In a gruesome incident in Maharashtra, 5 people who were suspected to be child kidnappers were thrashed to death by the mob. From the beginning of 2018, a WhatsApp forward message had been going viral, with the text reading that there's a gang which kidnaps your children, and people must be safe.  
This WhatsApp message which depicted a gang of kidnapping and selling kids, has lead to the death of more than 20 people in the last 5 months in the country. With this message traveling virally across Tamilnadu, Kerala, Andhra Pradesh and Telangana, Karnataka, Maharashtra, Jharkhand, West Bengal and Assam, even few months back, in Tamilnadu, an elderly lady named Rukmani in Tiruvannamalai and another mentally ill person in Thiruvallur were killed. 
In such a scenario, recently, in Maharashtra's Dula district, 5 people of  Rayinbhata Village were thrashed to death by the public, with all 5 belonging to the same family. It has been later revealed that the 5 people killed were tourists, and that they weren't kidnappers as suspected by the mob.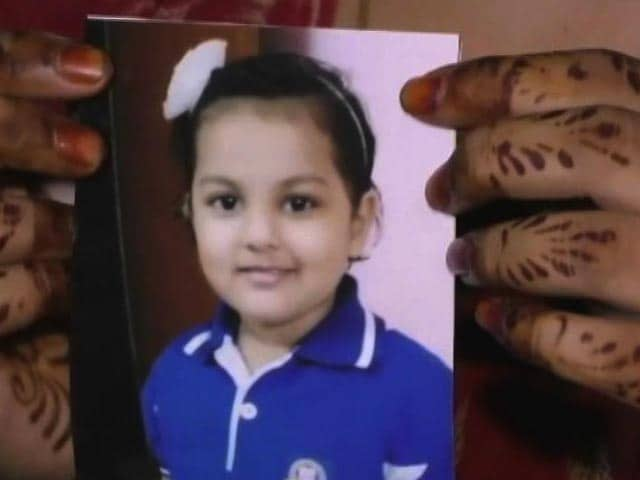 Can KCR win Elections by doing Yagams & Homams alone?

According to sources as polls are due in December in Telangana, election fever seems to have gripped KCR. Meanwhile in order to win the elections, CM KCR has performed a special Yagam. Recently KCR and wife Shobha have performed Raja Shyamala Chandi Homam at KCR's Erravelli farmhouse yesterday and it is learnt that the Raja Syamala Chandi Homam is performed for victory.