Former Indian Skipper and Indian U-19 Cricket Team Head Coach Rahul Dravid were formally inducted into the ICC Hall of Fame. He is the 5th Indian to get this rare honor. Other Indian legends are Sunil Gavaskar, Bishan Singh Bedi, Kapil Dev and Anil Kumble.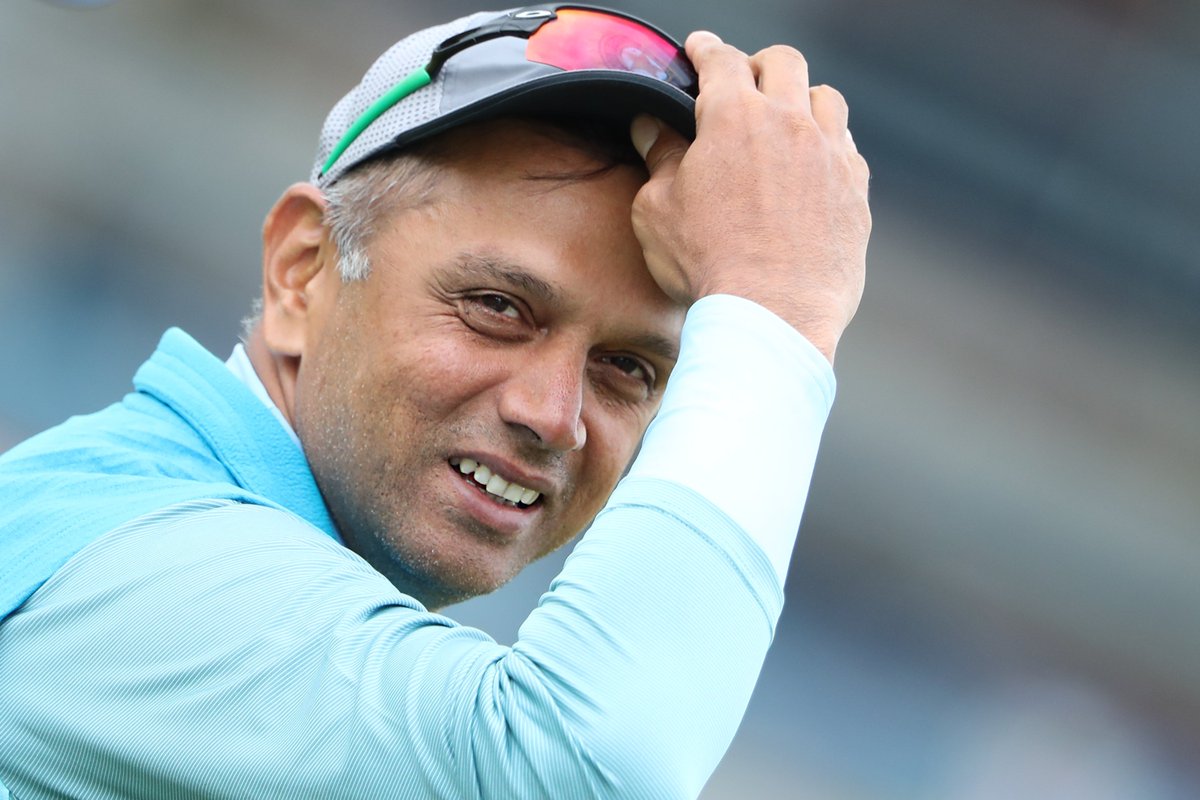 Dravid who accepted this as a great honor and privilege said, "I am thankful to Indian Cricket Council for giving me this rare honor. It's a privilege to be among a group of people I have admired as a Young man growing up. I would love to thank so many people who made this possible for me to have a career in the sport and to
fulful
my dreams.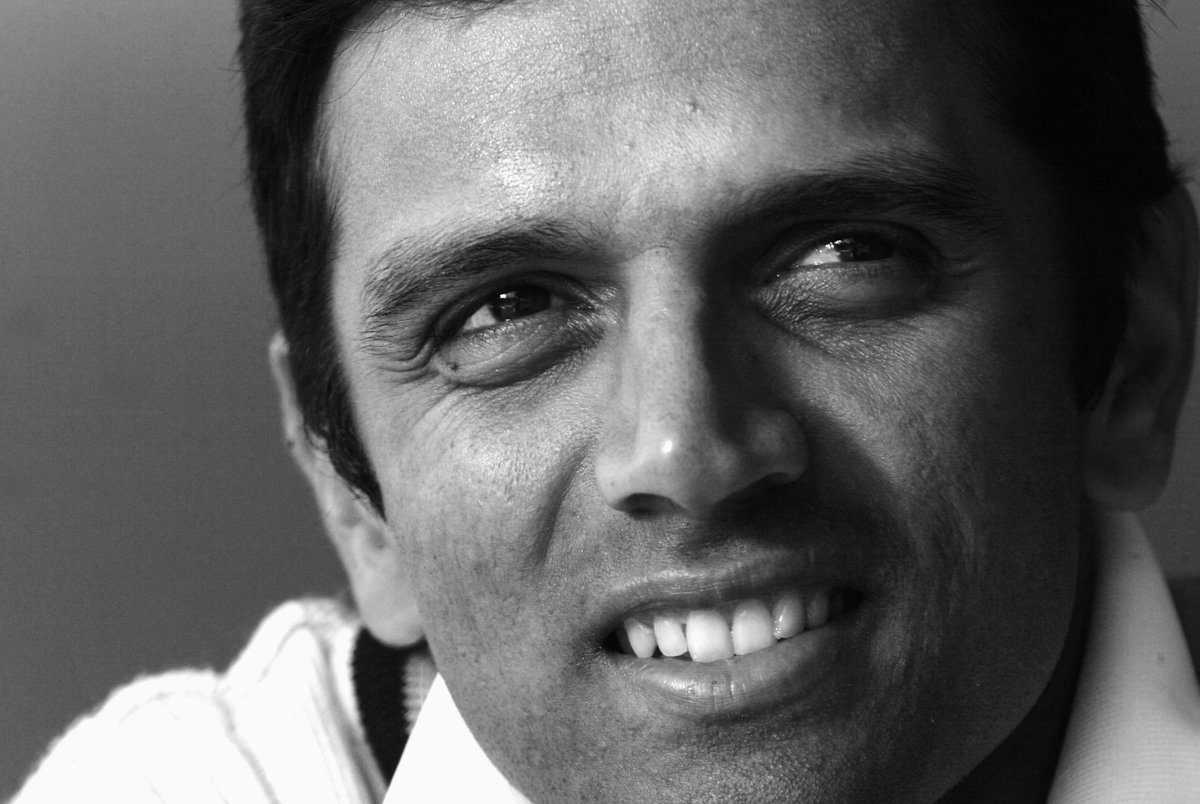 My parents, my family, my two kids, my so many friends, colleagues that I have played with, and played against that enriched my game. If not for their support and love, I would not be here. I am grateful and thankful for all the love and support."
BREAKING: Rahul Dravid inducted into the #ICCHallofFame. pic.twitter.com/2cvRtvI3if

— ICC (@ICC) July 1, 2018

TDP is seemingly attempting to tap into Kapu vote bank

Accordingly the Andhra Pradesh government on Monday approved a proposal to grant 5% quota to the Kapu community in the state, days after the Centre recently passed a Bill to provide 10% reservation to Economically Backward Classes (EBCs) from the general category in jobs and education. Meanwhile the decision to ensure that half of the quota under the EBC category is reserved for Kapus