Spanish tennis player Feliciano Lopez, who has been playing grand slam events for more than 17 years, has surpassed legend Roger Federer. The top grand slam event of tennis, Wimbledon has just begun, and Swiss ace Roger Federer has entered the tournament with the mission to win the trophy for the 9th time in his illustrious career. 
In such a situation yesterday, Feliciano Lopez, who's ranked 70th, won the first round match of the tournament, breaking Federer's record.  Roger Federer had been holding the record for playing most grand slam matches, as he has participated in 65 consecutive grand slam matches, and yesterday by playing in Wimbledon, Lopez had broke the record.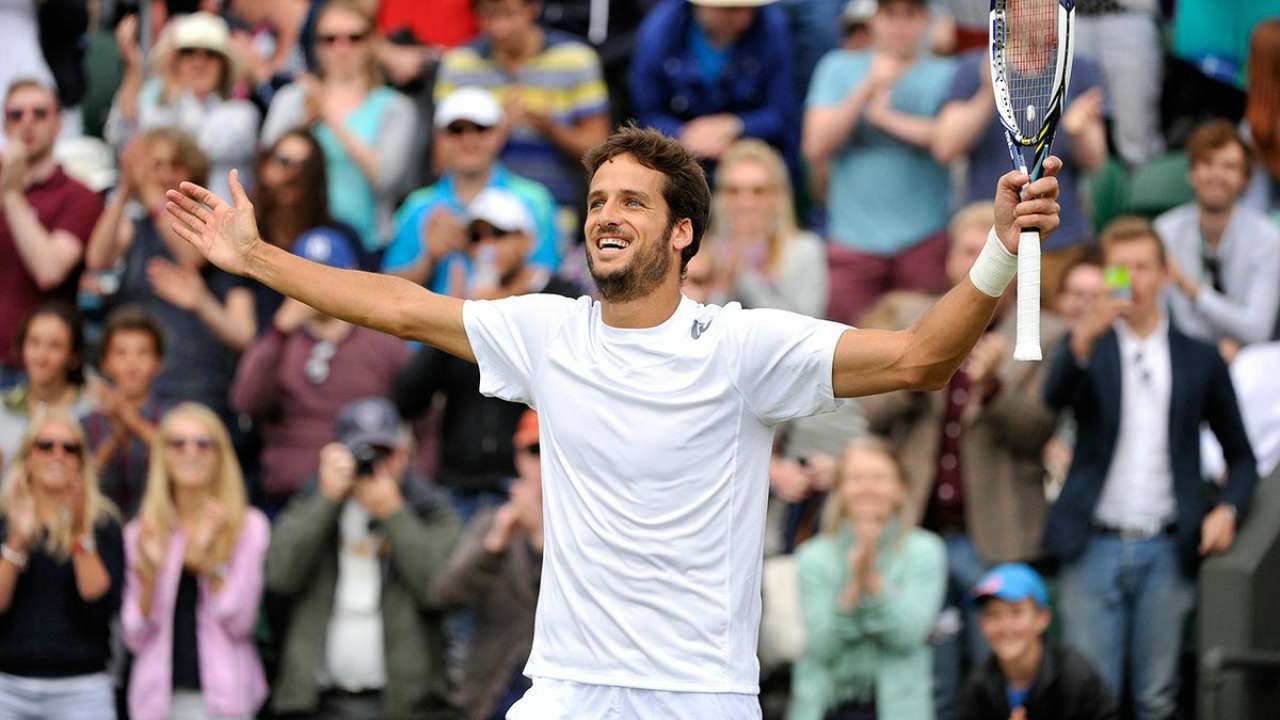 Lopez, who had made his grand slam debut in 2013, French open, has not missed any grand slam event so far, and this Wimbledon match was his 66th grand slam appearance. The highlight is that Feliciano Lopez has not entered into the semi finals of any grand slam, nor is he into the top 10 rankings. Lopez has so far clashed with Federer 13 times, and has lost in all the encounters, but for the first time, he has won Federer, for a unique reason though. Lopez said he considers this success itself as a big credit.


Indian Cricket Team's Bus Driver reveals about Dhoni, Raina, Kohli

Jeff Goodwin has been India's Bus Driver since the 1999 Cricket World Cup. Indian Cricket Team is currently having a tough time as they tour England. After winning the T20 series, India lost the ODI series to England. Now, the longer format of the game with the white ball is all set to begin on August 1st.