The 18 MLAs disqualification case is all set to come for hearing before the 3rd judge today. Last year, 18 MLAs in support of TTV Dinakaran had given a petition to the governor, against the chief minister of Tamilnadu Edappadi Palanisamy. Following this, Vetrivel, Thanga Thamizh Selvan and a total of 18 MLAs were disqualified as ordered by speaker Dhanapal on last September 18th. 
The order issued by speaker was opposed by the 18 MLAs who had filed a case in the Chennai High court, and this case came for hearing in a bench presided by Chief justice Indra Banerjee and M Sundar. After the hearing, Chief justice Indra Banerjee had concluded that the speaker's decision was right, and that the court won't interfere in the decision, on May 14. 
However, the other judge Sundar had said that the act of the speaker was against the law, and had political motives, and hence his order must be cancelled. Due to the contrasting verdicts coming from the two justices, the high court had appointed the third judge M. Sathyanarayanan to decide on whose verdict was right. In such a scenario, the verdict analysis and the hearing of the 18 MLA disqualification case comes today, before the 3rd justice M. Sathyanarayanan today.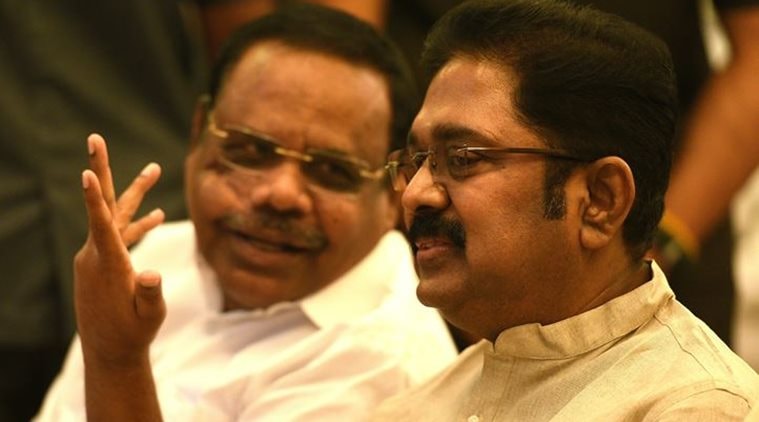 BJP to make alliance announcement soon: Piyush Goyal

Chennai sources added that Union Minister Piyush Goyal on Thursday said the BJP was exploring "all possibilities" and its alliance announcement would be made very soon. Meanwhile refusing to identify his party's prospective allies, Goyal said, "In politics, all possibilities are open and are being discussed". Furthermore Goyal, who is also the BJP's in-charge for Tamilnadu