An allegation has been made against the Canada Prime Minister Justin Trudeau that he had misbehaved with a woman press reporter years ago. This allegation has turned into a huge issue in the country. The particular incident has happened 18 years ago when Justin Trudeau's father had been the Prime minister of Canada. It was then that after a long gap, Justin Trudeau had been a part of a public event as a 28-year-old. 
During the music event in Columbia, it has been said Justin had misbehaved with the female reporter, and the said reporter herself has reported the incident on newspaper. During those times, this news was even featured in the popular magazine Christian valley advance. It was asked if it was right to misbehave with women just because Justin was the son of a prime minister, but however other newspapers did not report this incident. 
With this issue raised again, Justin, as well as the Prime minister's office, has refused to accept these allegations. Justin has said that he had gone to the concert with a sad mental state, and he had never misbehaved with any woman. It must be noted that ever since Justin became the prime minister, he has been focusing on empowering women, and even had given 50% representation for women in cabinet.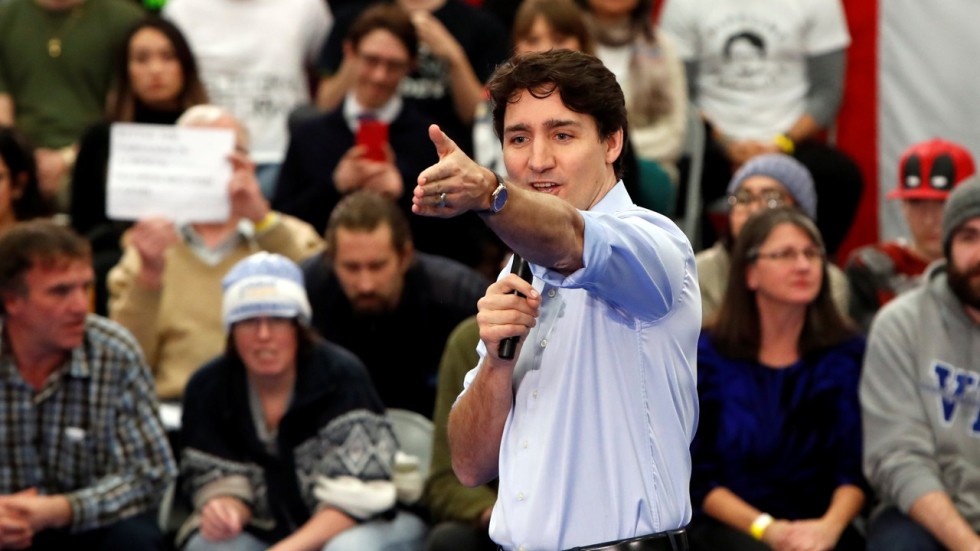 Government of Andhra Pradesh signs MoU with Internshala, launches 'Youth for Andhra Program'

Real Time Governance Society (RTGS) of Government of Andhra Pradesh has signed an MoU with Internshala to launch the 'Youth for Andhra Program' program. The program focuses on empowering the youth of Andhra Pradesh and shaping them into change makers at the grassroot level. 10,000 students across Andhra Pradesh will be hired under this program and will gain valuable knowledge about government policies and bureaucracy. The deadline to apply to the program is 25th February 2019.