The Indian Space Research Organization (ISRO) has conducted another successful test of its crew escape system. ISRO tested the crew escape system for its crew capsule in an emergency pad abort situation from Sriharikota.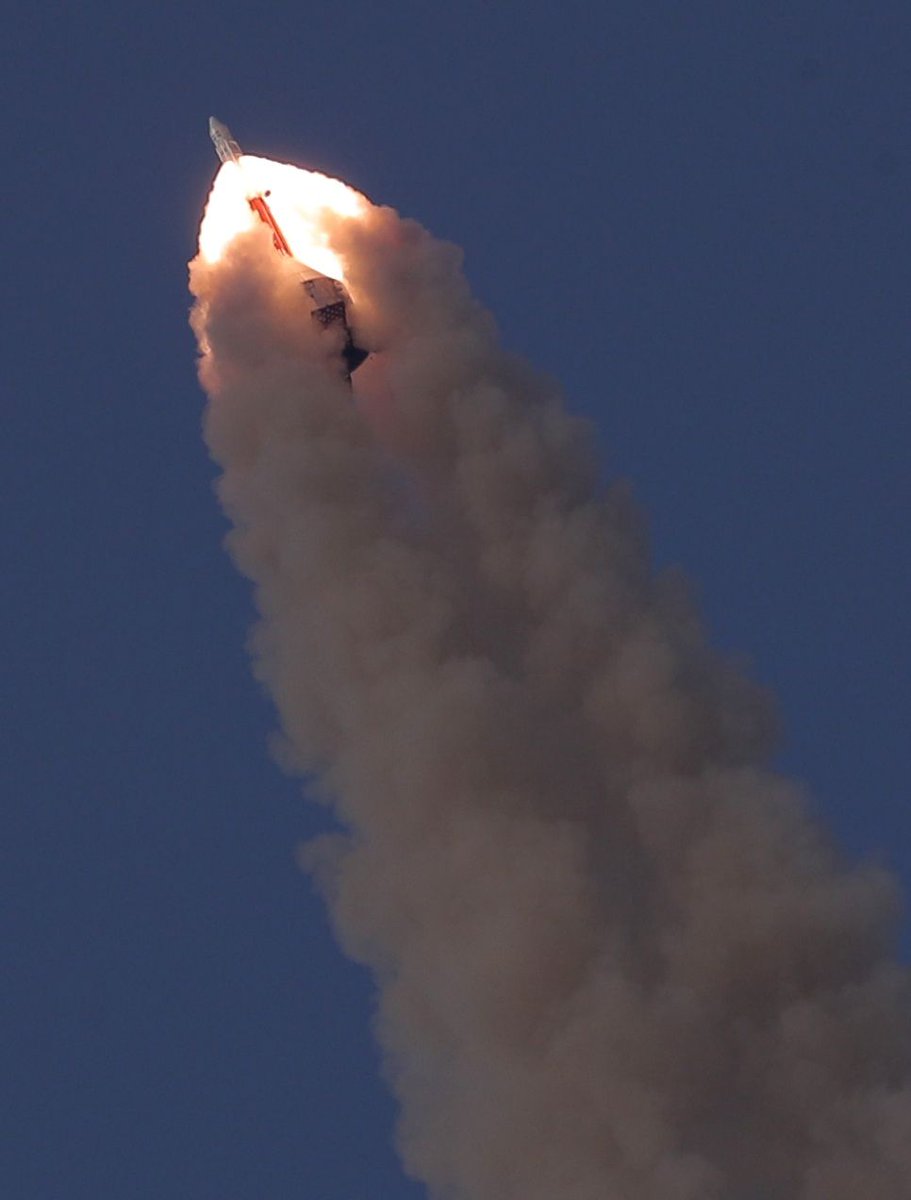 The scientists are currently looking at the date and we hear from sources that all the test conditions were met and it is a successful one from ISRO once again. This test lasted a little more than predicted and this test is all about saving the astronauts when the mission gets aborted in the space capsule. ISRO already completed successful tests of the Reusable Launch Vehicle Technology Demonstrator (RLV-TD).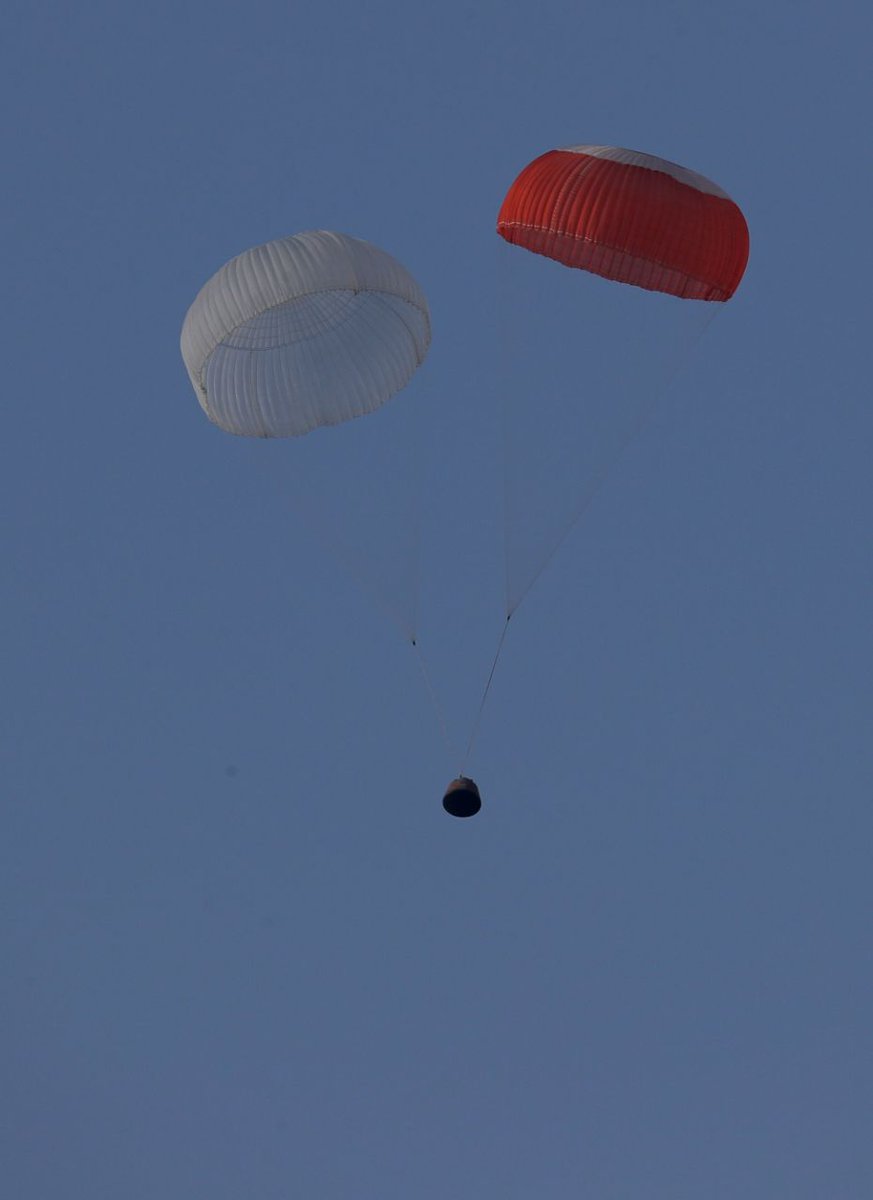 But now the priority changed to the Rs.800 Crores worth Chandraayan-II mission which is slated for a launch by the month of October. The ISRO has also planned to carry out an orbital re-entry experiment in case if the mission is aborted. The scientists have also planned to use land based navigational aids for unmanned landing issues.  

Can Kerala Govt spend for IFFK?

Accordingly the fate of the 23rd edition of the International Film Festival of Kerala (IFFK) is uncertain due to paucity of funds as the state is going through a rebuilding process after being hit by the worst ever floods last month and usually IFFK is held in December every year.