The Indian Space Research Organization (ISRO) has conducted another successful test of its crew escape system. ISRO tested the crew escape system for its crew capsule in an emergency pad abort situation from Sriharikota.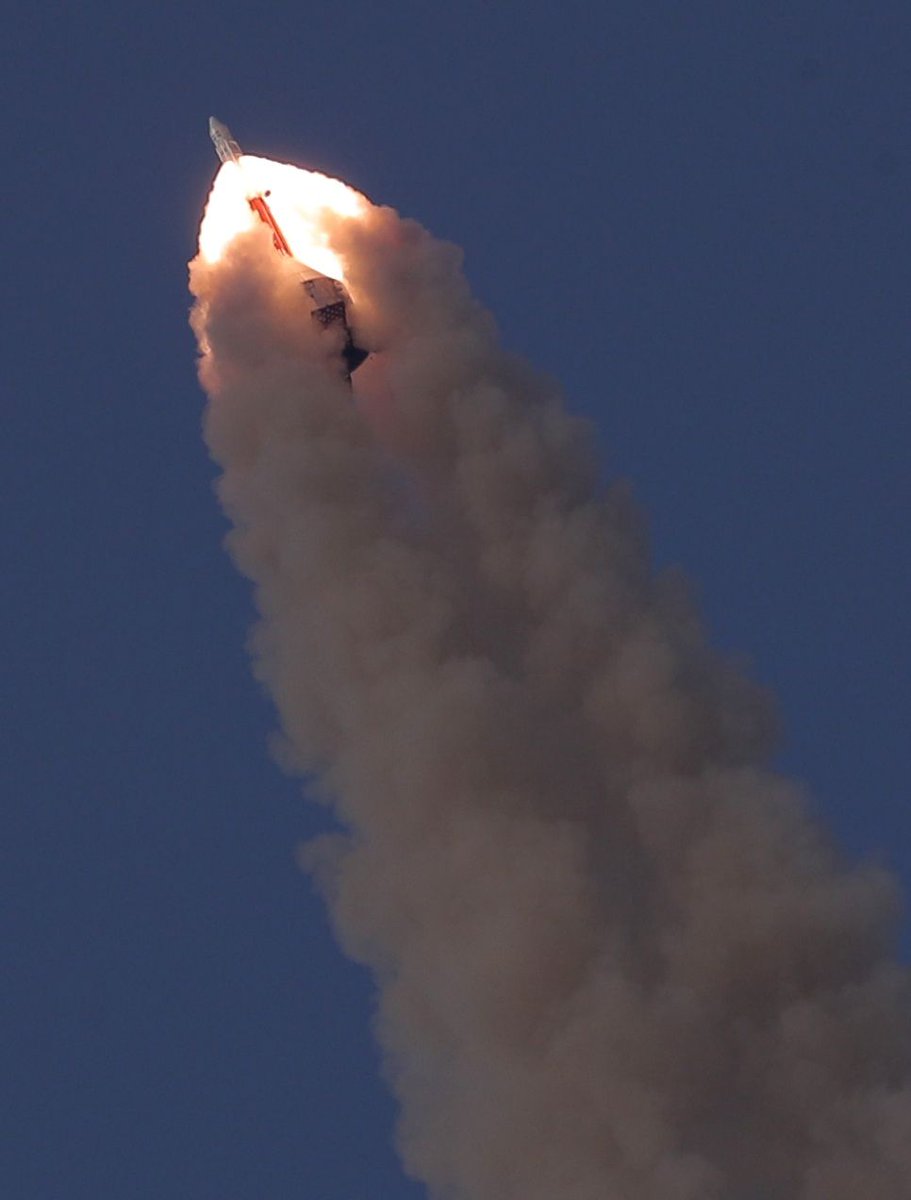 The scientists are currently looking at the date and we hear from sources that all the test conditions were met and it is a successful one from ISRO once again. This test lasted a little more than predicted and this test is all about saving the astronauts when the mission gets aborted in the space capsule. ISRO already completed successful tests of the Reusable Launch Vehicle Technology Demonstrator (RLV-TD).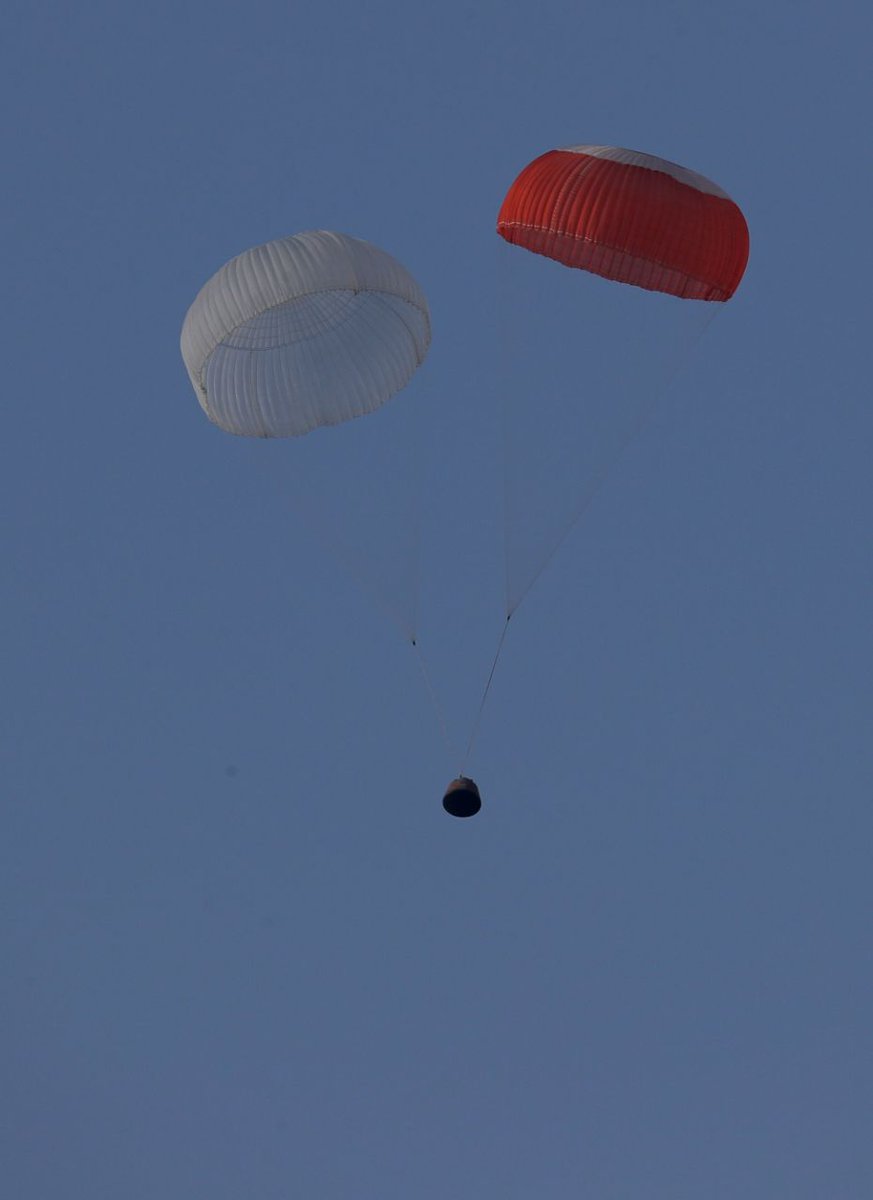 But now the priority changed to the Rs.800 Crores worth Chandraayan-II mission which is slated for a launch by the month of October. The ISRO has also planned to carry out an orbital re-entry experiment in case if the mission is aborted. The scientists have also planned to use land based navigational aids for unmanned landing issues.  

Will traffic be ensured safely during rallies & processions?

Hyderabad sources added following the incident of an ambulance being trapped during an election rally of TRS MP Malla Reddy at Jawahar Nagar, the city traffic chief has warned law enforcement enforcers against the organizers who are behind violations especially those who endanger the lives of commuters.