Lahore sources added that Mumbai attack mastermind and banned Jamaat-ud-Dawah (JuD) chief Hafiz Saeed has launched an intense election campaign in different parts of Pakistan urging people to vote for his candidates in the July 25 general elections to safeguard the two nation ideology and avert a water crisis. Meanwhile Saeed inaugurated the election offices of the Milli Muslim League (MML), the political wing of the JuD, in Lahore, Islamabad, Sahiwal, Sargodha, Faisalabad and Jhang and addressed rallies there during the last one week.
Accordingly the appeal he is making in his speeches is "vote for those who can stop India from building dams on Pakistani rivers so that Pakistan do not face water crisis in days to come, safeguard the two nation ideology and help Kashmiris to get freedom and make the country a strong citadel of Islam". Moreover Saeed also promises to provide a "new political leadership' that will change the destiny of Pakistan.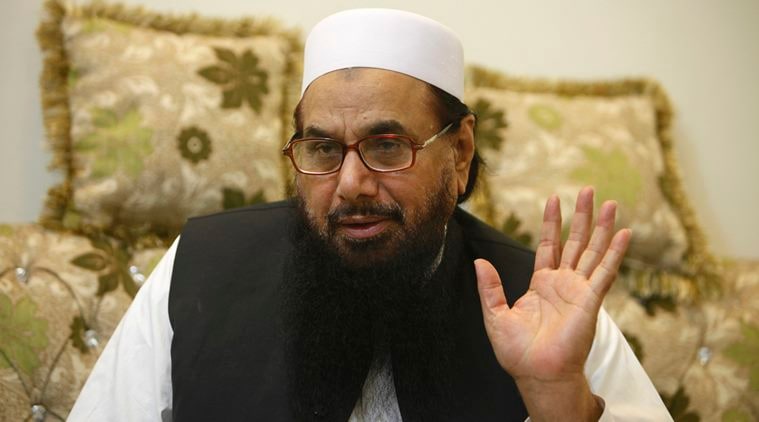 Further Hafiz Saeed 's son, son-in-law and 13 women are among 265 JuD candidates contesting on AAT platform in July 25 general elections on national and provincial assemblies seats across Pakistan. Meanwhile Saeed, who also carries a USD 10 million American bounty on his head for his role in terror activities, is not contesting the election. Moreover Saeed and his four aides Abdullah Ubaid, Malik Zafar Iqbal, Abdul Rehman Abid and Qazi Kashif Hussain were placed under house arrest in Lahore on January 30 under anti-terrorism act.


CBI & ED likely to issue summons for questioning former ICICI Bank CEO Chanda Kochhar

According to report CBI sources said former ICICI Bank CEO and MD Chanda Kochhar, her husband Deepak Kochhar and industrialist V.N. Dhoot in connection with the Rs 3,250 crore loan case involving the Videocon Group and ICICI Bank. Meanwhile the Central Bureau of Investigation (CBI) sources said the agency would initiate the summons as it had completed the scrutiny of documents