An Udupi based teacher in an attempt to make sure those kids should not stop going to school because of lack of transportation facilities has bought a bus and has become a driver. In every district of the country, government schools are established to make sure that children get access to education. On the other hand, the education has been made free as well to prevent discontinuation of education. While there are many facilities given by the government to ensure education for children, a teacher from Karnataka has taken an initiative all by himself without waiting for the government. 
In Bareli district in the bhrammavar area, there's a government school for imparting education to poor kids, and a teacher of the school has turned driver to ensure no kid discontinues education. The teacher, Mr. Rajaraman had purchased a minibus with the help of funds given by several students but since the school was not able to pay a driver to drive that bus, Rajaraman had himself became the driver.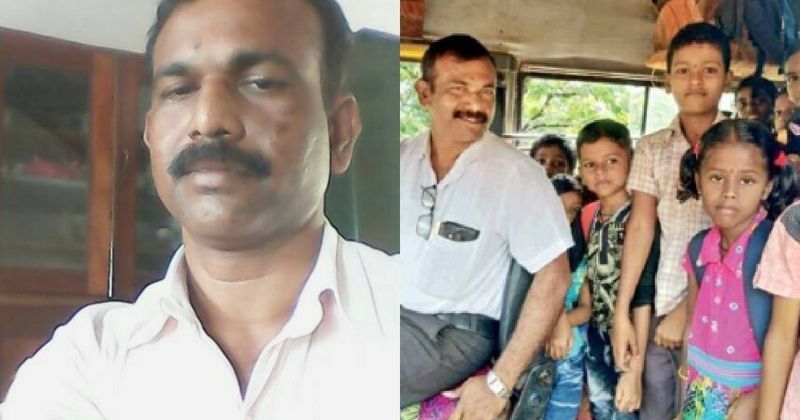 He drives 4 trips to make sure kids reach school by 9:20 am, and he wants to make sure even if he leaves the school, someone must continue the work.  Because of Rajaraman's act, the number of students who had discontinued has reduced and now the class strength has increased from 60 to 90. Rajaraman is a dedicated teacher who's in charge of physical education, Mathematics, and science.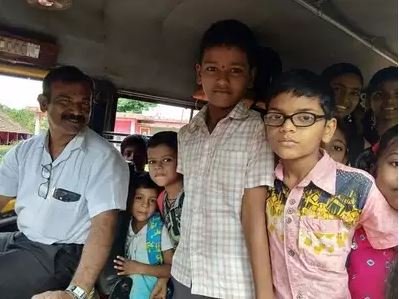 GMR with Terna to develop International Airport at Greece

Hyderabad sources reported that GMR Airports Limited, along with its Greek partner Terna Group, will develop the new international airport of Heraklion at Crete, Greece. Earlier on Friday, the consortium signed a concession agreement for design, construction, financing, operation, maintenance and exploitation of the new airport for a period of 35 years, including five years of its first phase construction.