Following a high-profile sex racket busted by Hyderabad police at a five-star hotel, a Bhojpuri actress was rescued. Three people including the racket organizers and a customer were arrested. The sex racket team booked a room in a hotel at Banjara Hills and had entered a contract for a week with the 24-year old actress promising a payment of Rs 1 lakh.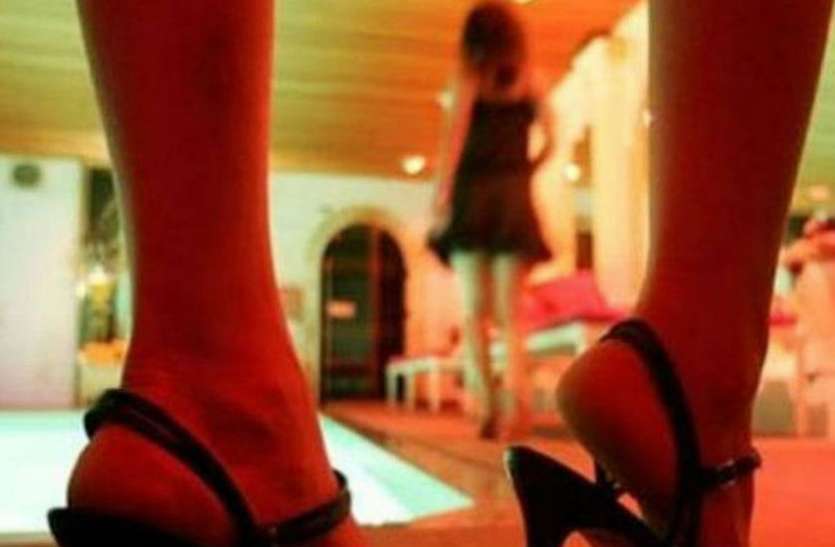 Ambula  Janardhan Rao, Banothu Prasanth, and Jony had also acquired amounts ranging from Rs 10,000 and Rs 20,000 from customers. Following a tip-off, police had raided the hotel and Prasanth was absconding, though the actress considered as a victim, and her customer Amit Mahendra Sharma was caught, besides Janardhan.
It must be noted that recent US federal agents busted a human trafficking racket which exploited Tollywood and sandalwood actresses in US sex with Indians. With the help of various evidence, a power couple was arrested, besides also capturing letters from Amercial Telugu Association (ATA) to the US consul general at Hyderabad requesting visas for victims.

PM Modi felicitated winning teams of Singapore-India Hackathon

Singapore sources reported that Prime Minister Narendra Modi today felicitated the six winning teams, including three from India, of the first India-Singapore Hackathon, a platform for the youth of the two countries to harness and showcase their innovations. Accordingly the top six teams, three each from India and Singapore, participated in a 36 hour Hackathon Grande Finale in Singapore.