The most powerful Lokayukta bill 2018 was passed in the Tamilnadu assembly amidst much opposition, and protests from parties like DMK and Congress who doubted the strength of the law.  However, the Lokayukta in general is a law, which enables even the right to question / investigate the Chief Minister of a state. 
On the last date of the current session of assembly, the Lokayukta bill against corruption was passed. The Supreme Court had given a deadline for the passing of Lokayukta bill, and almost all the states have passed the bill, while TN has did the same with just a day left for the deadline to end.  Last week when questioned by DMK leaders, Deputy CM O Pannneerselvam had answered that the Lokayukta bill will be passed in the current session itself. The Lokayukta bill was presented by minister Jayakumar, followed by a discussion and debate on the law, the sections it has and how effectively it can be implemented.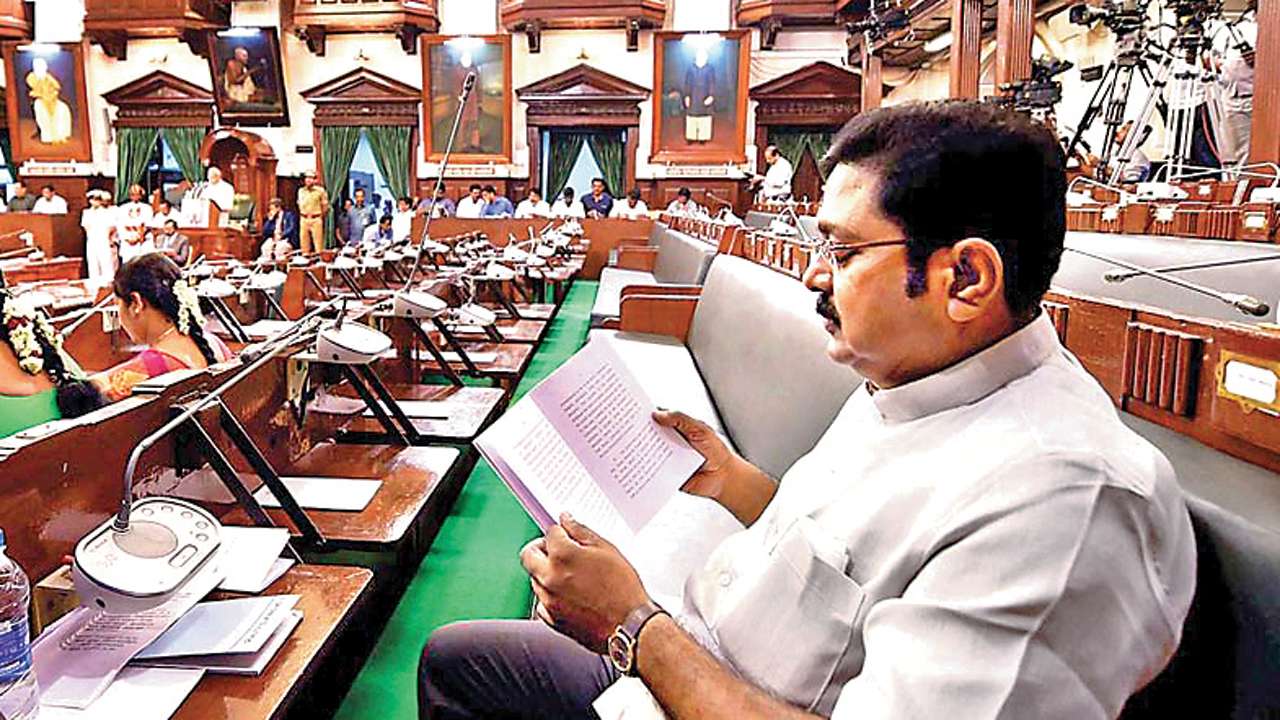 While 17 states had already passed the bill, TN joins them as the 18th state. Even the chief minister is under the jurisdiction of the law, and hence he can be brought for an inquiry using the Lokayukta law as well, besides other minister and bureaucrats, besides the release of the list of people inquired in public.


BJP to make alliance announcement soon: Piyush Goyal

Chennai sources added that Union Minister Piyush Goyal on Thursday said the BJP was exploring "all possibilities" and its alliance announcement would be made very soon. Meanwhile refusing to identify his party's prospective allies, Goyal said, "In politics, all possibilities are open and are being discussed". Furthermore Goyal, who is also the BJP's in-charge for Tamilnadu