According to sources as many as 130 pilgrims from Guntur in Andhra Pradesh, who were stranded at Hilsa in Nepal while returning from the Mansarovar Yatra, were rescued safely on Tuesday. Media reports stated that the devotees were safe at Simikot in Nepal and would be flying back to Nepalgunj on Wednesday and later to Delhi, depending on the weather condition. 
Accordingly, the devotees undertook the pilgrimage on June 25, after arrangements made by Vasavi Film Cultural Association. Meanwhile the devotees allege that they were then left at one point as the tour operator left in a helicopter during bad weather, without making any proper arrangements. Furthermore they also alleged that the operator promised to send the helicopter back, but he did not and they managed to complete the yatra, but got stranded again at Hilsa during their return.
Moreover the devotees who were having trouble getting food, contacted Guntur west MLA M Venugopala Reddy, who began coordinating with officials and making arrangements for their safe return. As per report the incident was also brought to the notice of Chief Minister N Chandrababu Naidu, who directed the district administration to take all necessary steps.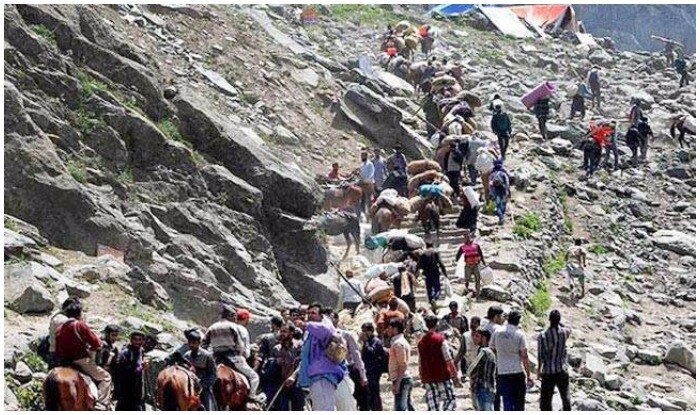 TDP Govt in AP implemented Rythu Raksha scheme

According to sources Rythu Raksha is a scheme aimed at providing input subsidy for farmers in Andhra Pradesh. Meanwhile the Government has proposed to credit the money directly into the bank account of farmers and the scheme will be implemented from the next Kharif season in a phased manner. Hence this scheme will also include tenant farmers. Furthermore the guidelines for the scheme