A 27 year old painter has been arrested for assaulting and murdering a girl who could not speak, in a gruesome incident near Thirupathur. The 17 year old victim, who could not speak belonged to Sivaganga district Thirupathur's Acharampatti village.
Her parents were daily wage earners. When her parents had gone for work, the girl was alone. When Kalyani, a resident of the area had been with her cows for grazing, happened to notice that the girl was lying without clothes and in bloodshed. Following this the Keezhaseevalpetti Police were informed. 3 special investigation teams were formed to nab the criminals involved. On suspicion, the police had arrested and investigated a 27 year old painter named Manickam from the same area.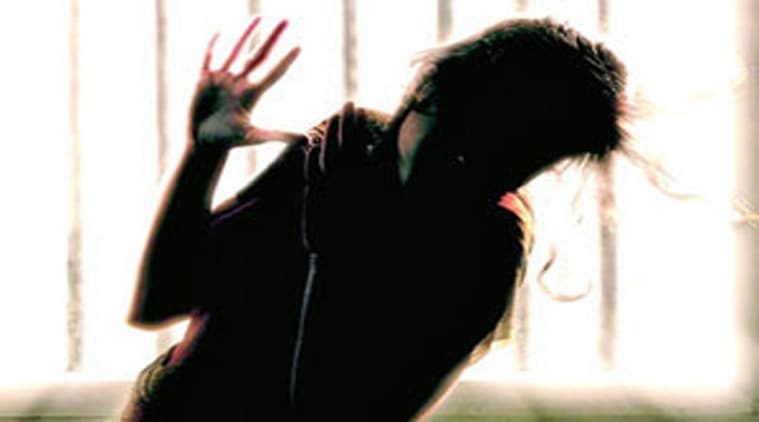 Following this, Manickam had confessed to his crime. He had said that he tried to abuse her when the girl started shouting, following which he had thrashed her brutally with an iron rod, and raped her at the backyard. A case has been filed on Manickam under various IPC sections.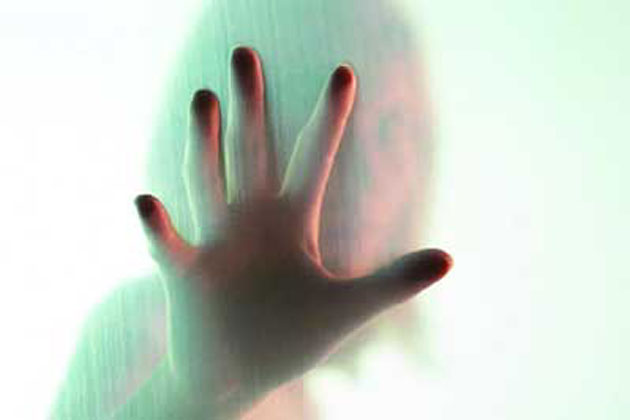 Will Chandrababu Naidu attend Court in Babli Case?

Dharmabad sources made a statement that in a jolt to Andhra Pradesh CM Nara Chandrababu Naidu and the Dharmbad Court yesterday rejected the recall petition filed by the advocates who represented him. Meanwhile in connection with the Babli project protests case, the Court ordered that Chandrababu, despite being a Chief Minister, should attend the Court proceedings.