Washington sources made a statement that a jury in the US on Thursday ordered Johnson & Johnson to pay $4.69 billion in damages to 22 women and their families who had claimed the company's talcum power products caused them to develop ovarian cancer. As per report the compensation awarded by a jury in St. Louis, Missouri, is divided into $550 million in compensatory damages and another $4.14 billion in punitive damages.
Meanwhile this is the largest damages Johnson & Johnson has faced to date among about 9,000 similar cases. Media reports added the plaintiffs, six of whom have already died, alleged that asbestos found in the baby product company's talcum powder caused their ovarian cancer since the 1970s.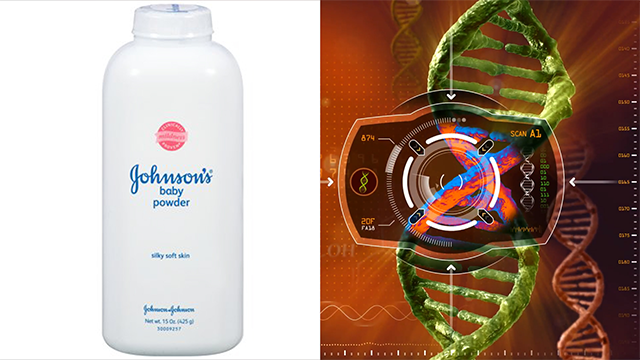 Presently as per report Johnson & Johnson, which has announced that it will appeal against the verdict, argues that its talc products do not contain asbestos or cause cancer.  This product is used by infinite mothers all over the globe and will the product be banned universally.


Trump cancelled his own participation in Davos, citing row over his proposed wall

Washington sources reported that President Donald Trump on Thursday cancelled the US delegation's trip to the annual international conference at Davos, saying the officials were needed in Washington to tackle the shutdown of the federal government. A statement from Press Secretary Sarah Sanders said "Out of consideration for the 800,000 great American workers not receiving pay and to ensure