According to sources in a bid to check the rampant plagiarism now increasingly being seen in Doctoral research theses, Osamania University on Thursday put in place a system to ensure there is no copying. Meanwhile recently the university has bought the Turnitin software at Rs 7.61 lakh per year, and has named Assistant Professor AS Chakravarthy as Coordinator, Anti-Plagiarism Software.
Furthermore the statement put out by the University said as many as 250 faculty members, including Deans, Heads of Departments and Chairpersons of different Boards of Studies will all be given access to the software. Moreover the scholars have to pay Rs 500 before they can run their theses through the software. The statement added "Given that around 1,000 theses are submitted annually in Osmania, this amount will go a considerable way towards meeting the operational costs of the Software".
Further the University will also be holding training and awareness programs for members of the faculty and research scholars on how to use the software and why plagiarism cannot be accepted.  Hence this announcement by Osmania University comes just days after Union HRD Minister Prakash Javadekar said the Centre is taking strong steps to clamp down on the rising instances of plagiarism seen in doctoral research thesis.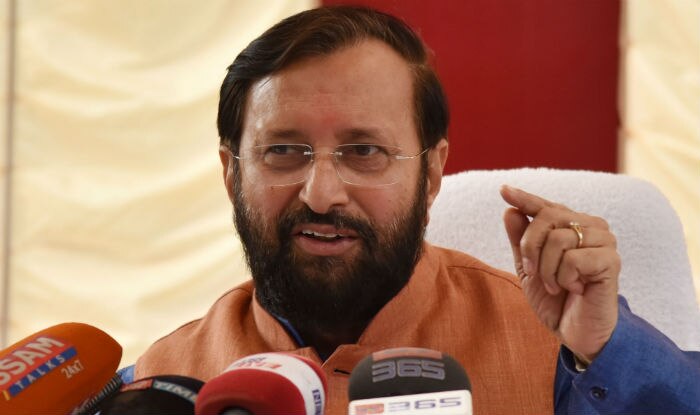 TDP Govt in AP implemented Rythu Raksha scheme

According to sources Rythu Raksha is a scheme aimed at providing input subsidy for farmers in Andhra Pradesh. Meanwhile the Government has proposed to credit the money directly into the bank account of farmers and the scheme will be implemented from the next Kharif season in a phased manner. Hence this scheme will also include tenant farmers. Furthermore the guidelines for the scheme