Sources from Srinagar stated that former Jammu and Kashmir Chief Minister and Peoples Democratic Party (PDP) President Mehbooba Mufti on Friday said the BJP led central government would end up creating more militants like Syed Salahuddin and Yasin Malik if her party was split to form government in the state.
Mufti said "All of us know there can be no horse trading unless Delhi (the Centre) wants it and if Delhi tries to break her party, they will be repeating what was done here in 1987". When asked about the rift in her party as a result of which some of her own party men and MLAs had leveled serious charges against her, and there are differences in every party and these can be sorted out within the party. Moreover her predecessor and National Conference leader Omar Abdullah mocked at Mufti's warning.
She added "Let me put this out here for all to remember 'not one new militant will be created with the breakup of the PDP and the people will not mourn the demise of a party created in Delhi only to divide the votes of Kashmiris."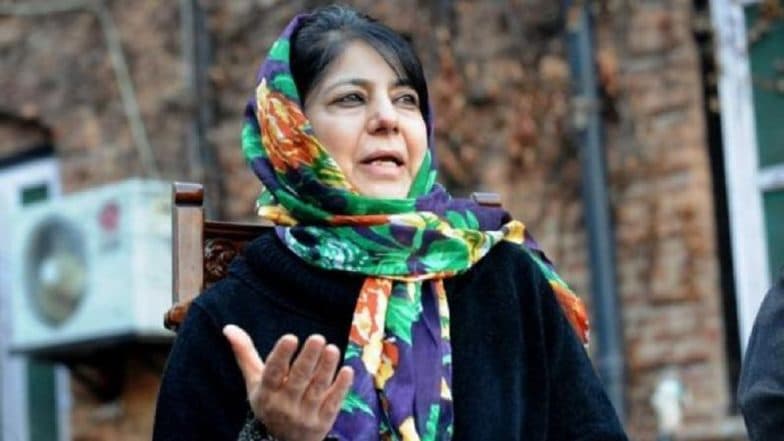 Saudi comes to Pak support!

Saudi Arabia crown prince Mohammad Bin Salman has reportedly signed a massive deal with Pakistan, and this has come across as a shocker for India as the nation had been expecting support from Saudi in capturing Maulana Masood and calling him a global terrorist.