According to report at least 70 people, including a political leader, were killed in a horrific suicide bombing targeted at a rally in Pakistan's Balochistan province on Friday. Meanwhile it was the third such attack on election candidates in the run up to the July 25 general elections. Accordingly Balochistan Awami Party (BAP) candidate Siraj Raisani was killed along with 70 people, while 120 were injured in the blast in Mastung district.
Meanwhile Raisani, a candidate of the recently formed BAP, is the younger brother of former Balochistan Chief Minister Aslam Raisani. Further Balochistan's Civil Defence Director Aslam Tareen said 8 to 10 kg of explosives and ball bearings were used in the attack. Recently the Civil Hospital spokesperson Waseem Baig said the hospital received 53 bodies and 73 wounded and at least 20 of those injured were in critical condition.
Previously a suicide blast had killed Awami National Party leader Haroon Bilour and 19 others in Peshawar. Moreover the attack was owned up by the Tehreek-e-Taliban Pakistan. Before that, on July 7, seven people, including a candidate of Muttahida Majlis-e-Amal, were injured when a convoy came under a bomb attack in Bannu.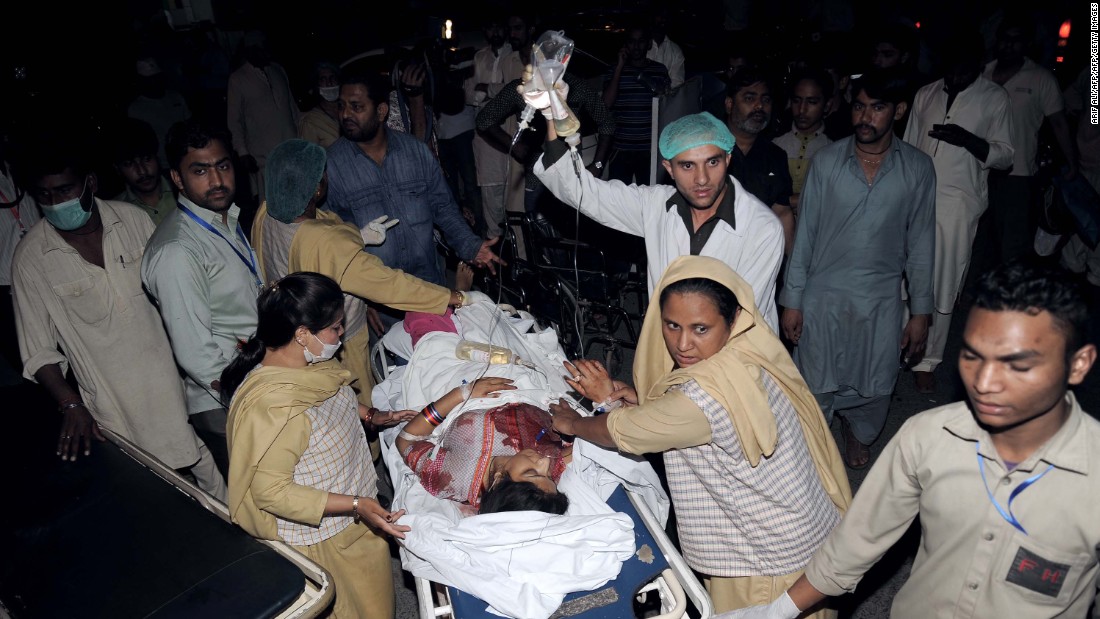 A Judge partially blocked a set of Trump administration rules

Washington sources reported that a judge in California partially blocked a set of Trump administration rules that allow employers to opt out of providing health insurance that covers women's birth control from taking effect. Meanwhile US District Judge Haywood Gilliam in Oakland granted a request by 14 Democratic attorneys general for a preliminary injunction.