According to sources France scored twice in each half as they thumped a combative Croatia 4-2 in a dramatic final to win the FIFA World Cup for the second time in 20 years here on Sunday. According to report a first ever own goal in a World Cup final gave France the lead as Mario Mandzukic headed a free kick into his own net in the 18th minute but Croatia pulled level through a strike from Ivan Perisic in the 28th minute.
Meanwhile Antoine Griezmann converted a penalty in the 38th minute to regain France's lead which was further increased to 3-1 by Paul Pogba in the 59th minute.
As per report Kylian Mbappe (65th) made it 4-1 before Mandzukic pounced on a blunder from goalkeeper Hugo Lloris to reduce the difference to two in the 69th minute, giving some hope to Croatia. But the third goal from Croatia never arrived as the talented French side sealed a deserving triumph. The victory had turned France guys more excited and they have planned for many success trips with the trophy.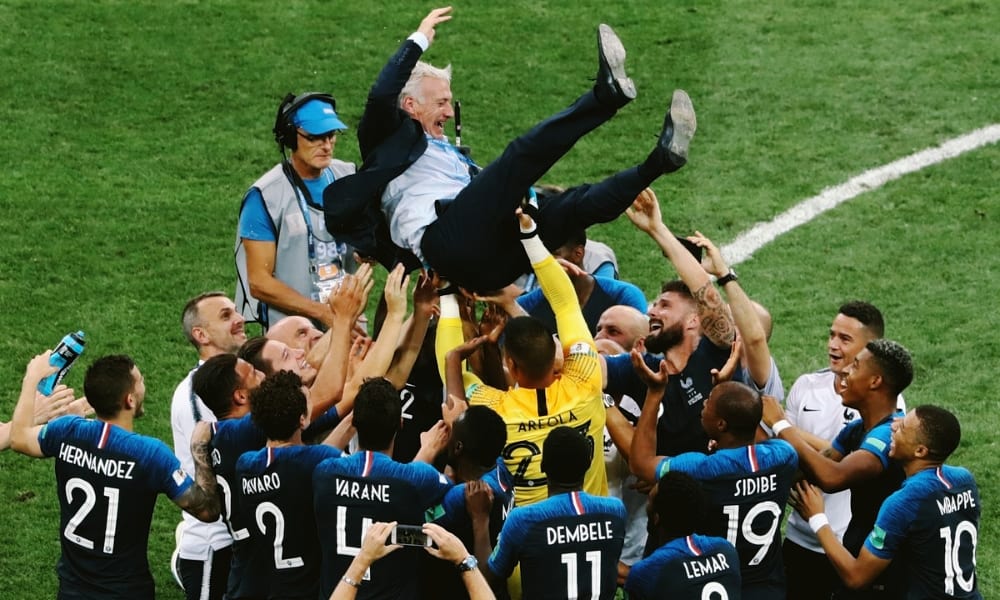 Telugu comedian Brahmanandam undergone bypass surgery

According to sources close to the family said here on Tuesday Iconic Telugu actor Brahmanandam Kanneganti underwent a heart bypass surgery at the Asian Heart Institute (AHI). Meanwhile he was rushed to the AHI Mumbai in a critical condition on Sunday and underwent several tests and was finally operated upon by renowned heart surgeon Ramakanta Panda on Monday.