Chennai sources reported that the Madras High Court questioned the Directorate of Vigilance and Anti-Corruption (DVAC) as to why no action was taken against the complaint of disproportionate assets raised against Deputy Chief Minister of Tamilnadu, O Panneerselvam and his family members.
Meanwhile the HC was referring to the complaint filed by DMK MP RS Bharathi with the DVAC in March regarding the assets owned by O Panneerselvam and his family. Earlier in his petition, the DMK MP alleged that O Paneerselvam has 'acquired huge assets and wealth, either in his name or his family members' name or in the names of benamis, after his ascent to political power as MLA, Minister, Chief Minister and now, Deputy Chief Minister.'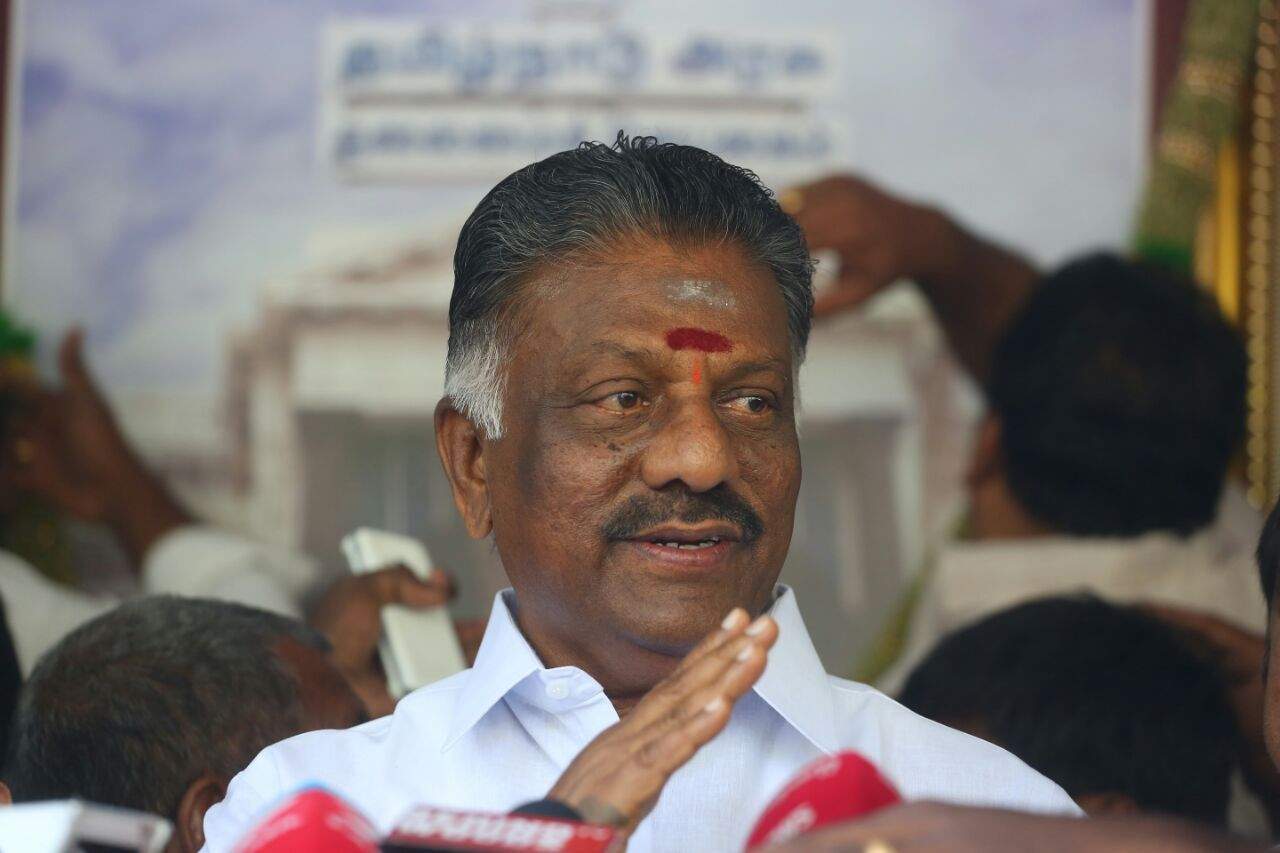 Moreover the petition also mentions the Sekar Reddy diary controversy. As per the petition "A direct link connecting Thiru O Panneerselvam with illegal gratification for official favors was furnished by the diary maintained by Thiru J Sekar Reddy, partner of the SRS Mining Company and according to the entries made in the diary, Thiru O Panneerselvam and his associates received almost four crores in just six months (June - November 2016)". Further the petition also accused the Deputy CM's sons Raveendranath Kumar, Jayapradeep and daughter Kavitha Banu of having undisclosed sources of income.


School girl murder mystery resolved!

A Thiruvallur based 10th standard girl student missing since September 2018 has been found dead after initially she was missing and a police case was filed and no proper action was taken in the case. On February 11, a school uniform and broken bones were seen near a lake and it was identified to belong to the missing girl and hat she had been buried after death.