According to sources Lok Sabha Speaker Sumitra Mahajan accepts the No Confidence Motion moved by opposition parties, including Congress and TDP. Meanwhile the Samajwadi Party and Telugu Desam Party MPs protest in the well of the House in Lok Sabha over different issues  and the mob lynching cases and demand for special status for Andhra Pradesh.
Moreover ahead of the session, Prime Minister Narendra Modi said that as several issues are to be discussed, many experienced leaders can contribute significantly to the discussion and therefore, benefit the country. Furthermore the Classical Dancer Sonal Mansingh, Author Rakesh Sinha and Sculptor Raghunath Mohapatra take oath as nominated members of Rajya Sabha. Accordingly the session, which is scheduled for 18 sittings, will culminate on August 10. Prime Minister Narendra Modi today said that that government is ready for discussion on all issues.
Furthermore the PM also added that many important decisions in nation's interest will be taken up in Monsoon Session of Parliament. Earlier on Tuesday, the Prime Minister has sought the cooperation of all parties for the smooth functioning of the Monsoon Session of Parliament, BJP and a resurgent Opposition led by Congress is likely to debate over bills on women's reservation, instant triple talaq and nikah halala in Parliament.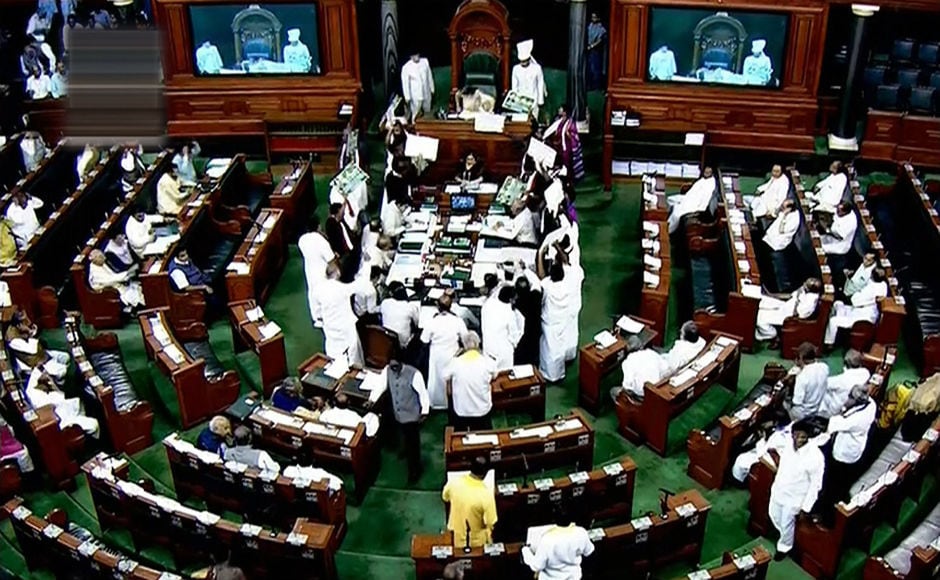 Moreover, Telugu Desam Party will once again propose no-confidence motion against the Modi government in the Parliament. Reports added that Maywati's Bahujan Samaj Party (BSP) and Lalu Prasad Yadav's RJD have extended their support. Recently the winter Session 2017 and Budget Session 2018 of Parliament saw a virtual washout as Lok Sabha and Rajya Sabha witnessed a series of logjam.


Will AP Auto Drivers be paid Rs.10000 Per Year?

Amaravathi sources stated that in response to queries, related to the welfare of auto drivers, posed by the Assembly members in the AP Budget Session on the fourth day, Minister for Transport, Information, and Public Relations, Perni Nani said that Rs 400 Crore was allocated as part of the Budget for their benefit.